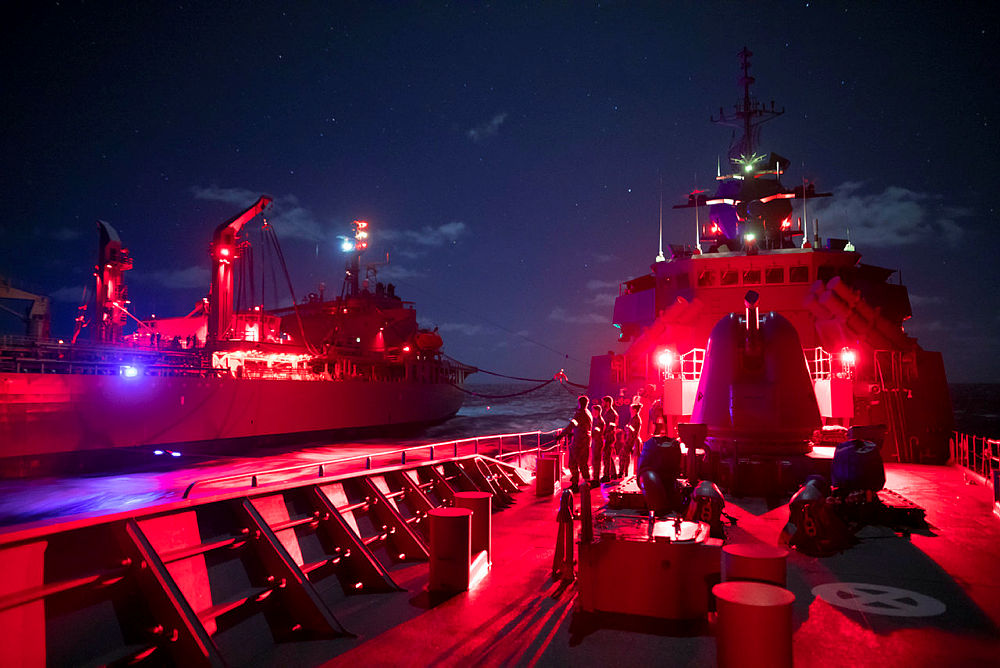 Australian Government Department of Defence
The Department of Defence is responsible for defending Australia and its national interests. MBC Group maintains high-level security clearance and provides building consultation and certification services for Defence developments across Australia, including accommodation, office and warehouse facilities, as well as operational buildings such as aircraft hangers. We have worked on multiple projects with Aurecon in this market.
While the Building Code of Australia (BCA) applies to Defence assets, additional compliance under the Manual of Fire Protection Engineering (MPFE) is also required. In many cases, assets classified as having an intolerable loss—assets Australia can't do without—have far greater safety measures than civilian structures.
MBC Group has an in-depth understanding of the unique process involved in assessing and certifying Defence developments. For example, if a performance solution is provided to address only the BCA, the project is referred to the Director Estate Engineering Policy (DEEP). However, in cases where a MFPE compliant solution is not attainable, approval from the Assistant Secretary Environment and Engineering (ASEE) is required, it's a subtle but important difference.
Our swift response times and ability to undertake site inspections in some of the most remote regions of Australia also gives Defence confidence in the safety and functionality of its assets, ensuring it can focus on operations that continue to protect Australians.
Like reading about our projects?
Contact us to discuss your proposed development and find out how we can deliver outstanding results for your development.