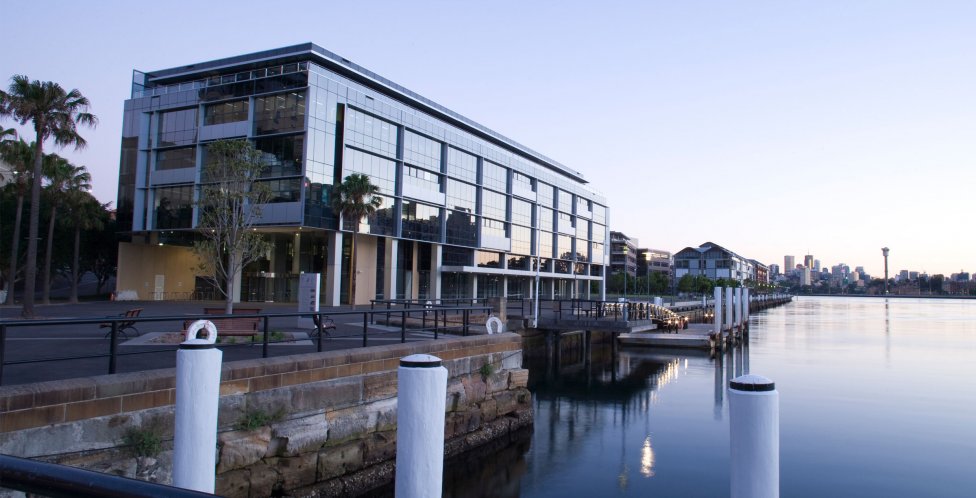 Google Workplace 6, Pyrmont
Located on Darling Island in Pyrmont, Workplace 6 is a six-storey premium office space with leading standards in design and resource efficiency. Google recently expanded its lease, taking over the entire building, which required significant upgrades to ensure a consistent aesthetic and working environment.
The design reflected Google's need for high-level security in every area of the building, as well as acoustic management to minimise noise in open-plan working areas. These focus areas required the use of materials which needed to be assessed against MBC's fire engineering strategy.
Previously, fire engineering reports had been completed for individual tenants in the building on an ad hoc basis. Our team consolidated six reports into one, ensuring every element was captured and assessed. This included significant smoke modelling with live tests at the commissioning stage to ensure the system performed as expected.
Known as one of Australia's best places to work, Google's interior designs were innovative and quirky, from upside down umbrellas in the large atrium to cleverly-designed unisex bathrooms. MBC's role was to ensure these design elements did not interfere with fire safety and were deemed accessible by our access consultant.
Despite Google's incredibly high standards, our team were able to provide an exceptional level of service, with a dedicated team and swift turnaround times. The project was completed on schedule, with an Occupation Certificate approved in December 2018.
Like reading about our projects?
Contact us to discuss your proposed development and find out how we can deliver outstanding results for your development.