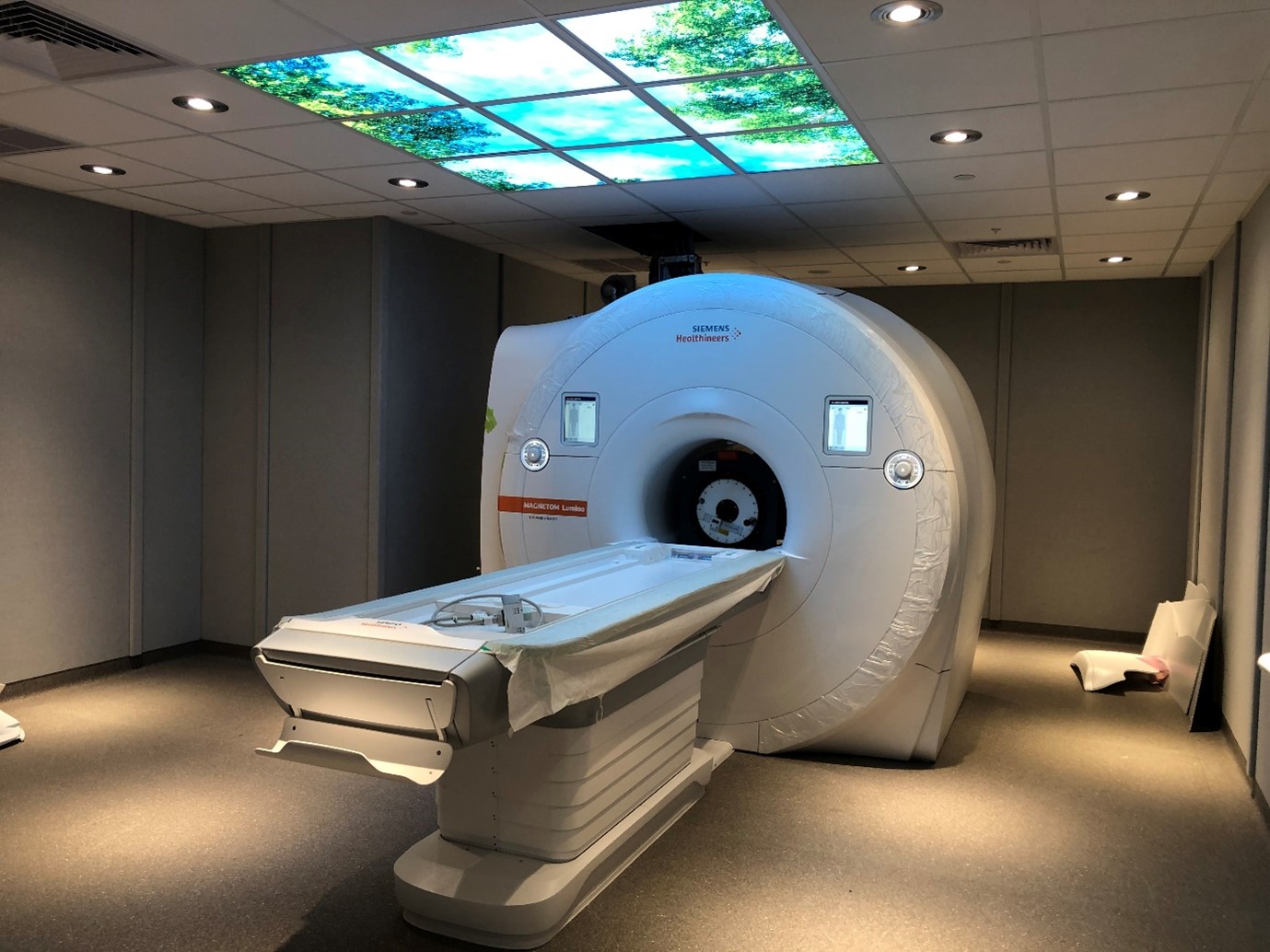 Healthcare Imaging Services – Kogarah
Healthcare Imaging Services (HIS), operates a network of 141 sites across Australia, in partnership with independent radiologists who undertake a full range of imaging services including cardiac, neurology, vascular, musculoskeletal and dental imaging. Its new Kogarah centre included CT Scan, X-Ray, MRI, Mammography and Ultrasound services.
This was a highly complex project due to the numerous services required for the imaging equipment. Another major challenge was the project being built concurrently with the base building to achieve a tight programme timescale. MBC Group was engaged early within the concept phase to deliver advice to the design team in a range of areas ensuring the needs of the client were met, while maintaining compliance with the Building Code of Australia.
MBC Group as the appointed Principal Certifying Authority, was responsible for the timely approval of all required Part 4a Complying Development, Construction and Occupation Certificates. Our team was able to achieve the objectives of the client in an efficient manner, with streamlined assessment and building approval processes that were crucial to the delivery of the project.
Like reading about our projects?
Contact us to discuss your proposed development and find out how we can deliver outstanding results for your development.