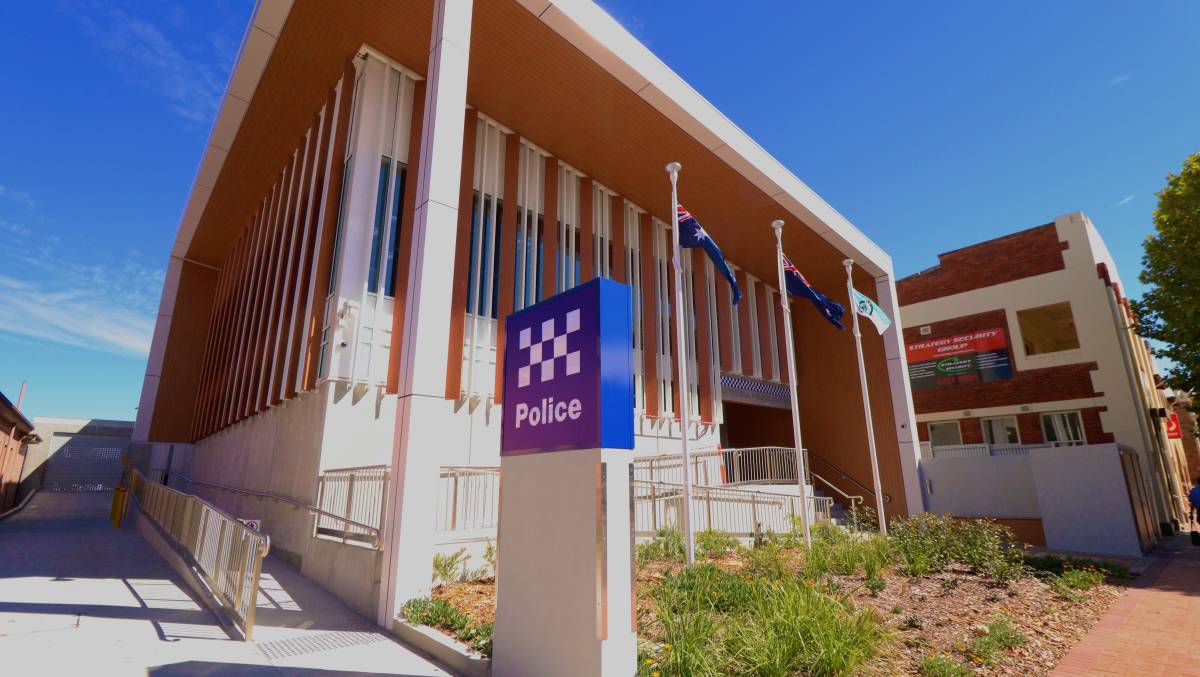 Inverell Police Station
The state-of-the-art Inverell Police Station, within the New England highland area, was officially opened at a public ceremony in May 2021. The public ceremony was attended by NSW Police Force Commissioner Mick Fuller APM and Minister for Police and Emergency Services, David Elliott, alongside a number of other dignitaries.
Construction began in 2020, with the station becoming fully operational in April 2021. It is staffed 24 hours a day, seven days a week.
The facility incorporates custody facilities with charge docks and cells, has new workspaces for general duties police, investigators, the Dog Unit, Traffic and Highway Patrol, prosecutors, and forensics.
The new facility is adjacent to the existing heritage courthouse, which is connected via a walkway. It also features a legacy walk at the front of the station, where members of the community can pay their respects to past and present members of the NSW Police Force.
The redevelopment of Inverell Police Station stems from the 2018/19 commitment for Multi-purpose Police Station Program of capital works investment of $108 million.
Like reading about our projects?
Contact us to discuss your proposed development and find out how we can deliver outstanding results for your development.