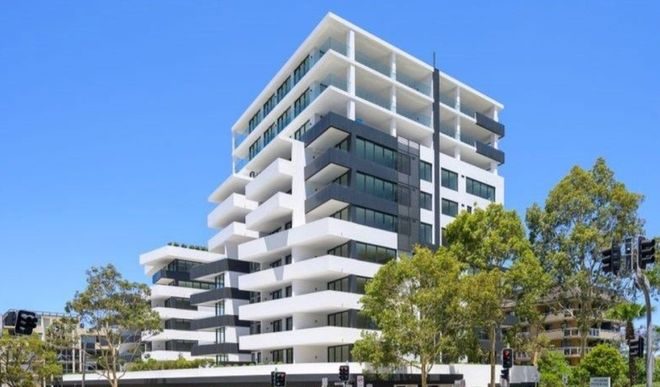 Meriden Chatswood
Meriden Chatswood is a mixed-use development consisting of two towers over 25m in height located over a 4 level combined basement.
Located in the middle of bustling multicultural Chatswood, with a train station nearby, the ground and first floor are a mix of retail and commercial. Four levels of basement carparking accommodate the 72 units of residential apartments above.
The project contain complex design and construction staging due to the location of the sewer main running through the middle of the site and easements fronting Pacific Highway requiring extensive public domain requirements.
Like reading about our projects?
Contact us to discuss your proposed development and find out how we can deliver outstanding results for your development.