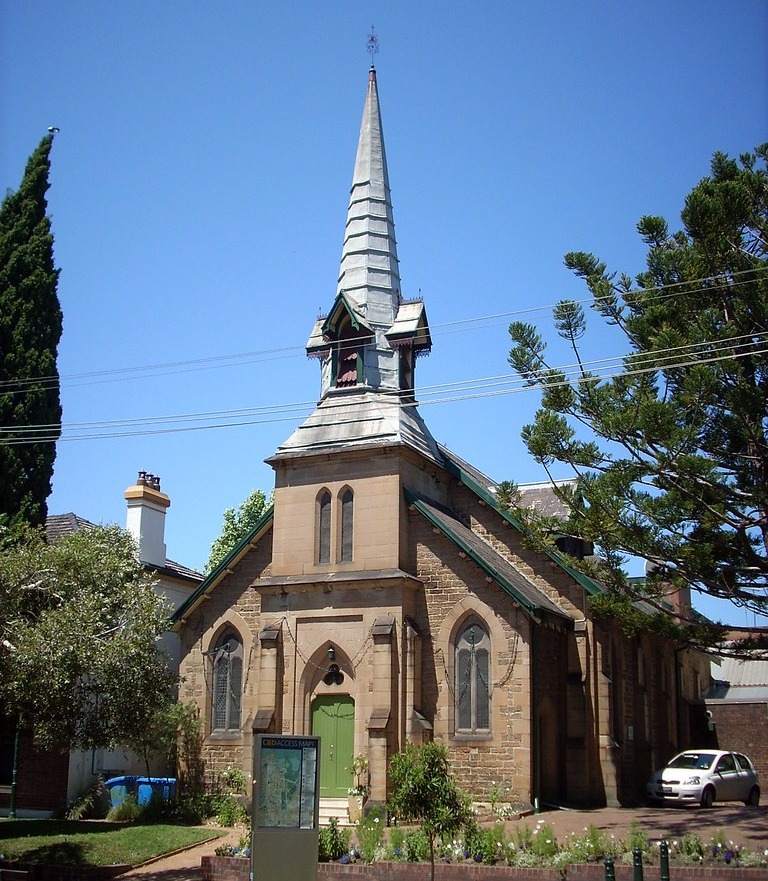 Uniting Church Ultimo
In one of our more unusual jobs, MBC Group were pleased to be engaged as Principal Certifier for works to this historical church in Ultimo. It was back in 1878 that construction began using local stone, probably taken from the quarry at the bottom of the street where Ultimo School now stands. A large crowd gathered for the laying of the foundation stone, the Reverend Patterson said at the time, 'the church would be a beacon to guide many a tempest-tossed barque over sunken rocks and quicksands of false doctrine and naughty modes of moral conduct.' The church was completed in 1883 and was named 'Pyrmont Presbyterians in Ultimo'. Over time it would change its services to accommodate different migrations to the area, becoming Dutch Presbyterian.
In 1977, after 20 years planning and negotiations, the three denominations of Methodist, Presbyterian and Congregational came into Union forming 'The Uniting Church of Australia'. The Dutch Presbyterian Ultimo church voted unanimously to go into Union, becoming Uniting Church Ultimo. Some years later the church required maintenance and repairs as the custodians became alarmed over cracking in the sandstone arches that support the church spire located above the entrance foyer. Edwards Heritage Consultants were engaged to advise on any heritage issues that could arise with the proposed repair work and a DA was submitted to Council. Following issuance of the CC from MBC Group, repairs have been successfully implemented and upon completion an OC was issued.
Now also known as MustardSeed Church Ultimo it has two diverse spaces, the Church and Hall, that can be hired for theatre, musical performanc, rehearsal, creative workshops, product launches, filming and other events.
Like reading about our projects?
Contact us to discuss your proposed development and find out how we can deliver outstanding results for your development.