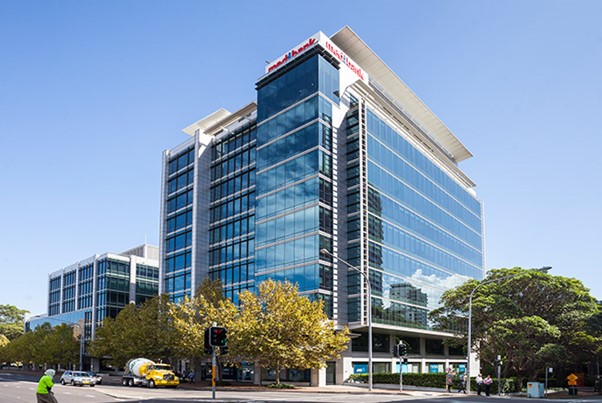 207 Pacific Highway Office Towers
This project involved the replacement of all the combustible cladding and insulation previously installed on the two office towers at 207 Pacific Highway. MBC Group was appointed by Forge as Accredited Certifier and Principal Certifying Authority covering certification for the removal and replacement of the façade. The certification process included issue of Construction and Occupation Certificates.
Due to the aluminium composite panel cladding ban, a decision was made to replace the existing panels with solid aluminium sheeting in a new colour selection, to mitigate fire safety risks and modernise the exterior of the commercial office towers. The project was completed within an operational environment and required careful staging to minimise occupier disruption caused by the works.
With disasters like the Grenfell and Lacrosse towers in mind this was a much-needed upgrade to the two office towers. While fire safety is paramount, energy efficiency was also considered to ensure there was no reduction in building performance.
Like reading about our projects?
Contact us to discuss your proposed development and find out how we can deliver outstanding results for your development.