MBC Group Business Profile
MBC Group is a leading building surveyor consultancy with capability in the retail, industrial, government, education, health and aged care sectors. Since 2013 we have worked hard to build a reputation for being proactive, personable and accessible. We help ensure the best possible compliance outcomes on all projects, by asking ourselves how we can be a part of the creation of built environments where all can flourish.
Every client project has a dedicated team who will work closely with you to ensure your development achieves compliance.
Our integrated management system (ISO 9001 Quality Management, ISO 14001 Environmental Management Systems, and ISO 45001 Energy Management) ensures that we maintain quality assurance on every project. MBC Group takes a broad, long view, ensuring each and every project is completed to the highest standards possible.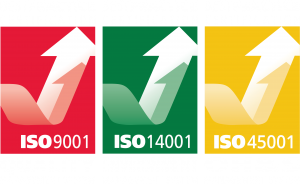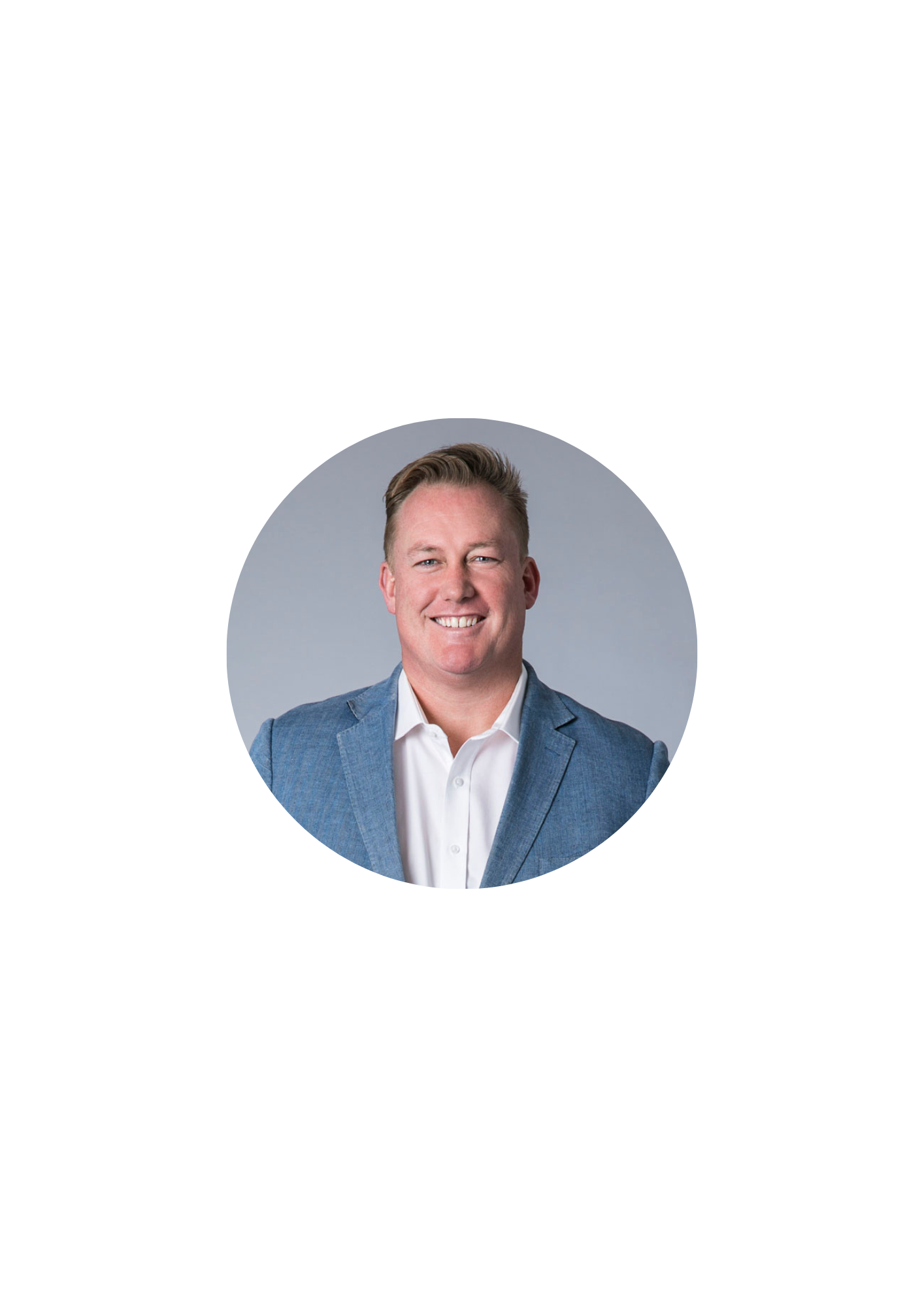 Heath McNab
Managing Director
Heath founded MBC Group in 2013 and has a background as a Building Surveyor in Council, now with more than 17 years in building compliance. He leads with dedication to ensuring a better built environment for all.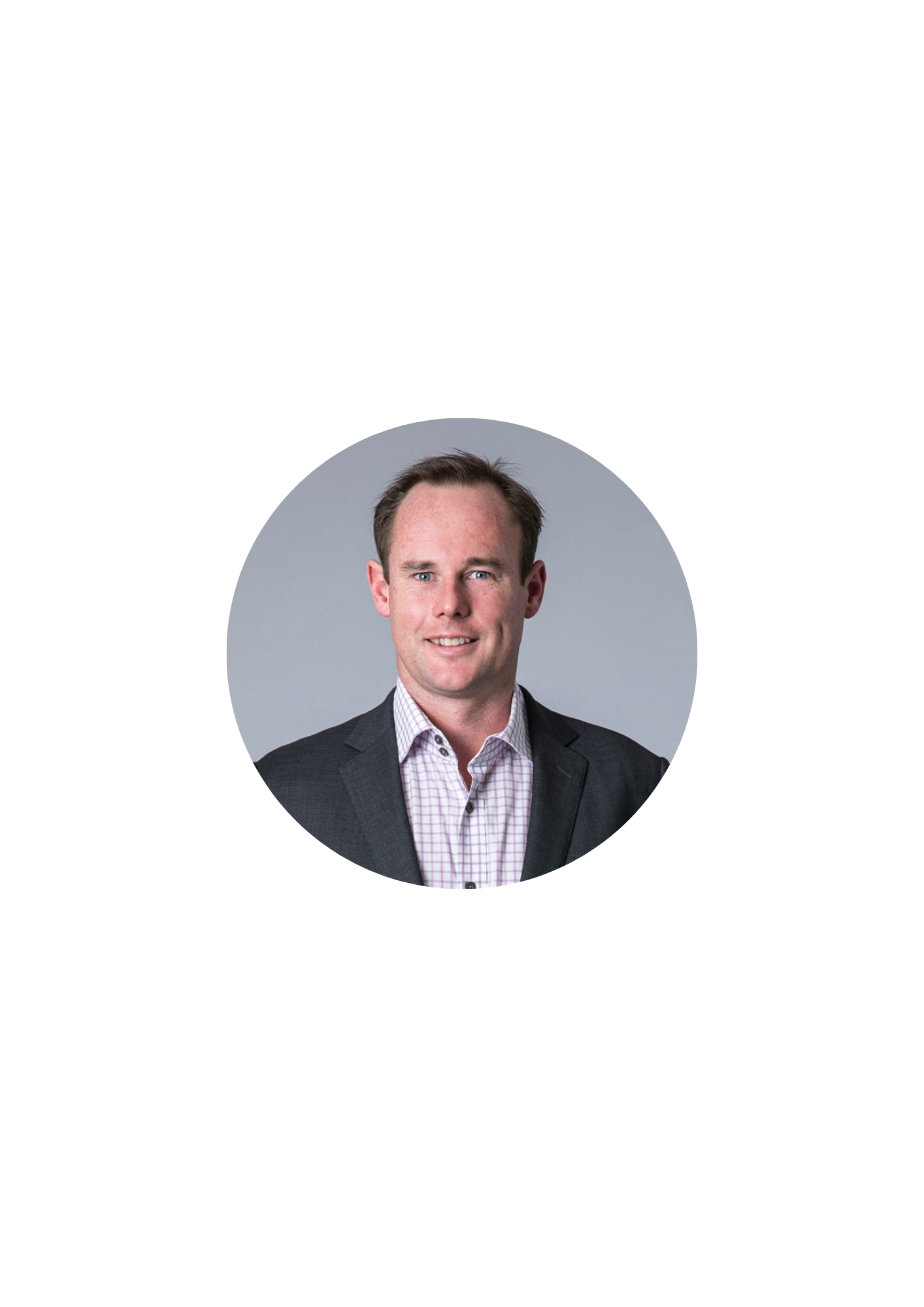 Joel Lewis
Director
Joel brings more than 17 years of experience in construction, starting as a Project Manager with specialist expertise in the industrial and commercial sectors, and extending to all our core markets as a Building Surveyor.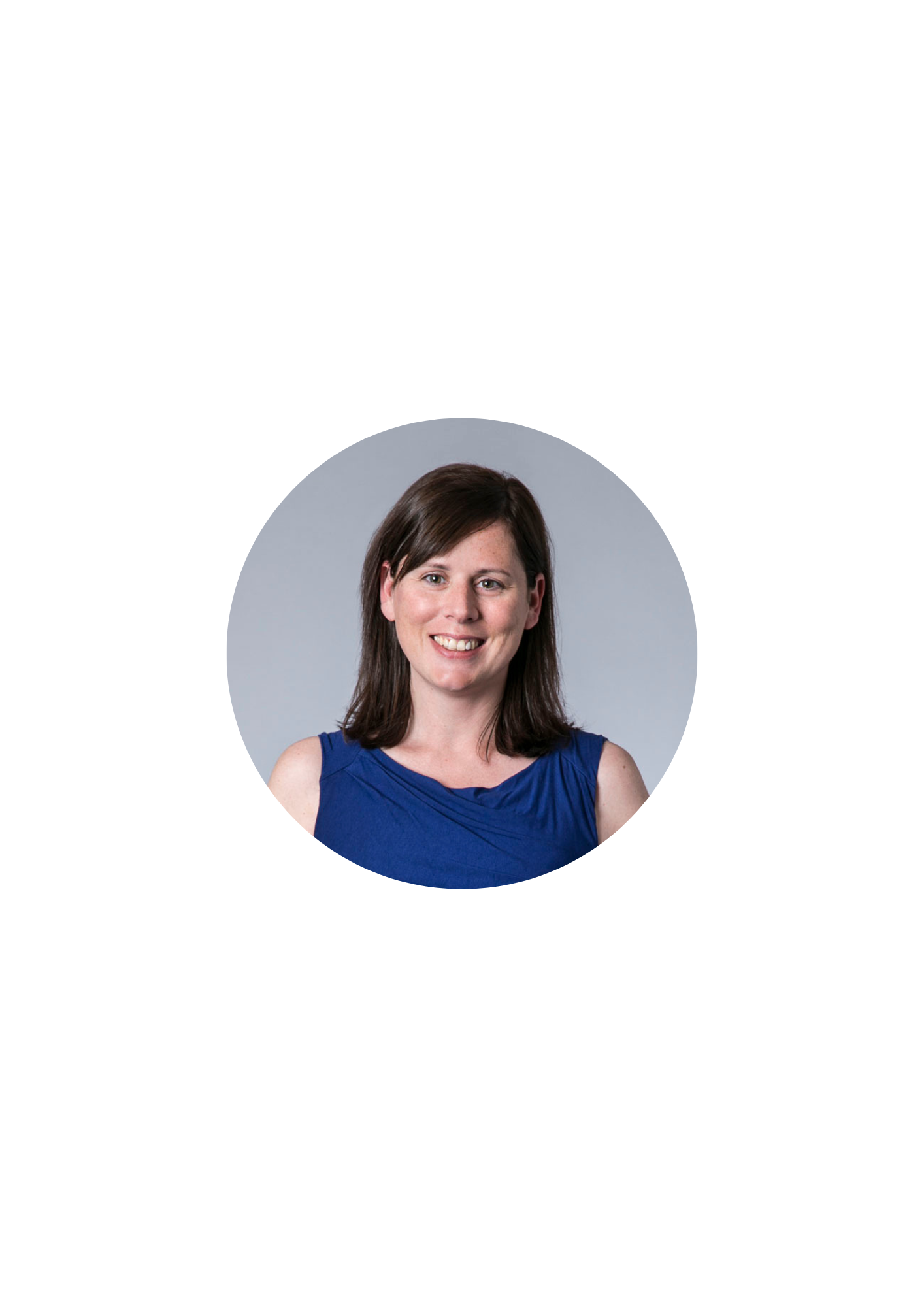 Katie Jones
Head of Operations
Katie Jones has over 15 years' experience in Operations Management across multiple industry, from small startup to Federal Government.  Her knowledge of ISO accreditation spans her entire career, ensuring business is compliant year after year.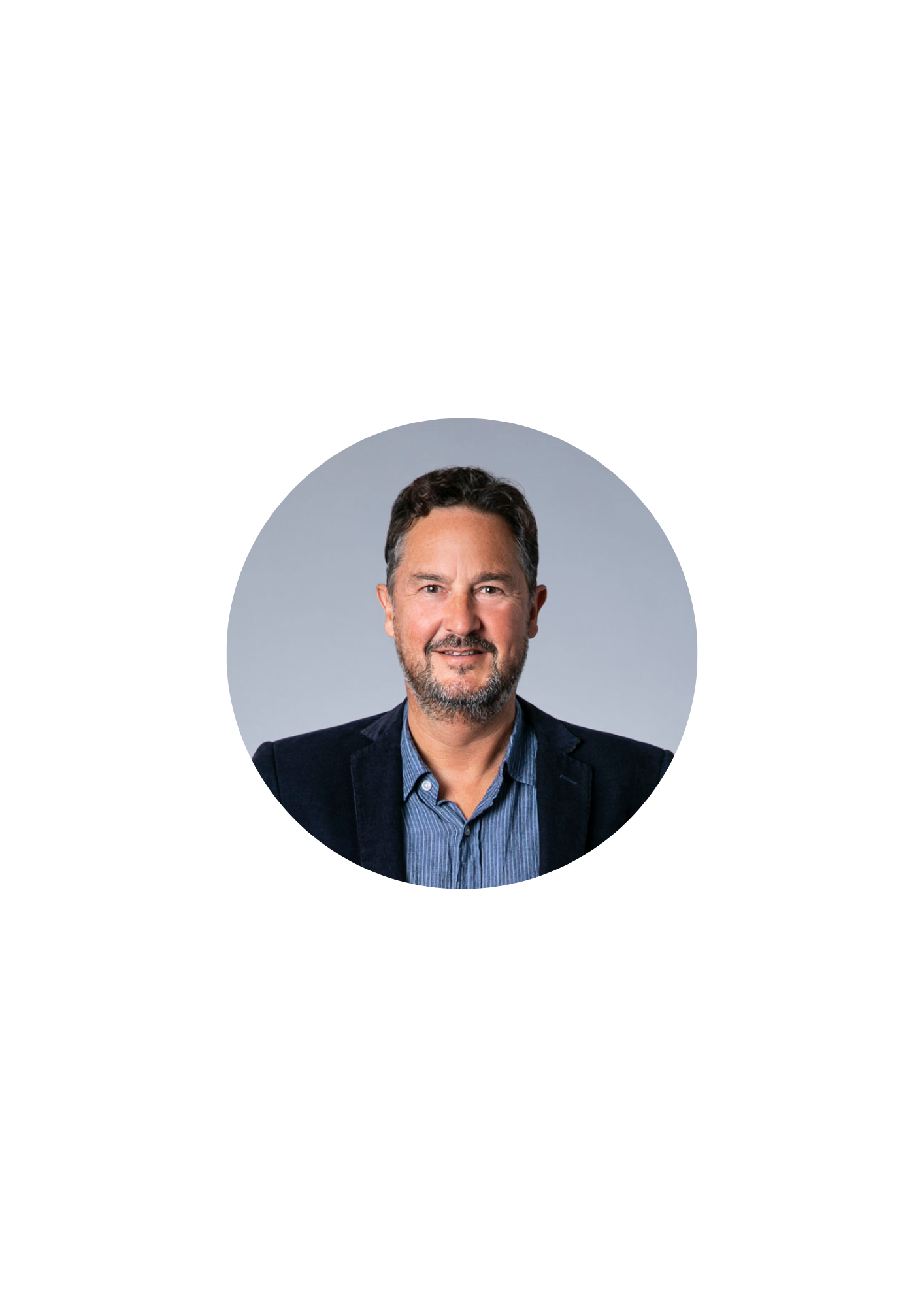 John McGee
Head of Sales & Marketing
John has over 15 years of experience in senior Sales & Marketing roles, working within a variety of market sectors. Having recently joined our SMT he is responsible for driving all of our client-focused activities.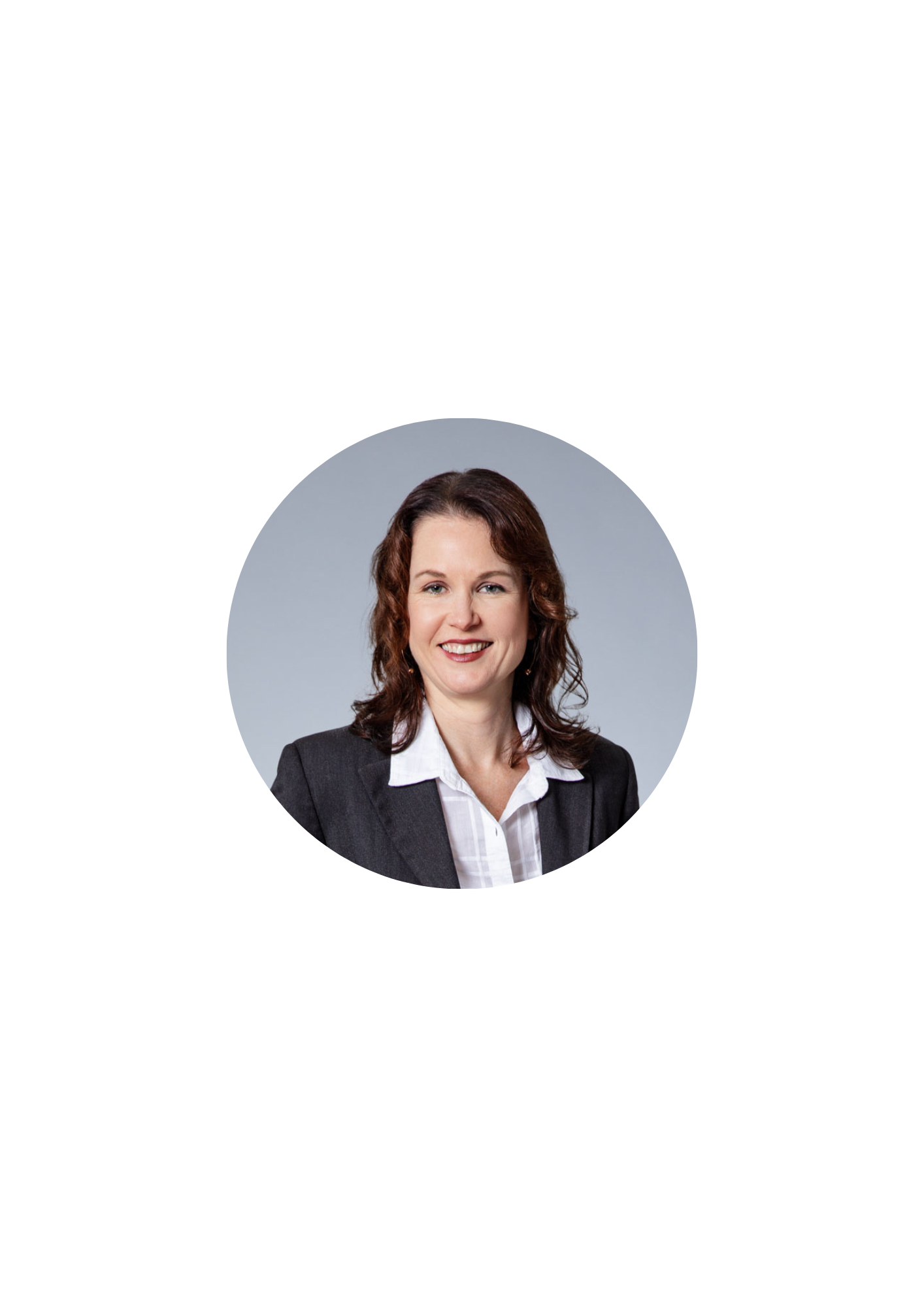 Katrina Piper
Head of Finance
Katrina has over 20 years of experience in finance roles. She combines her expertise with leadership skills to develop relationships with key stakeholders, and influence business decision making, working closely with the SMT to deliver on business goals.
United
Building compliance is a team effort. We are committed to being productive team players, knowing that we're just one part of bigger, broader process with multiple stakeholders, realising a single vision.
Dedicated
Our responsibilities aren't just in the here-and-now. We are proactive with clients and stakeholders to create the best the possible outcomes.
Relatable
We know how important it is to be 'good at people'. We aim to be relatable, reliable and likeable in all our dealings.
Respectful
As one small part of many bigger projects, we know that the news we deliver can sometimes be inconvenient, so we endeavor to always deliver our work in a respectful manner.
Grounded
Life's too short to take ourselves seriously. While our work may be serious, our workplace doesn't have to be.
Our Approach
We Begin With The End In Mind
MBC Group has a dedicated team of highly experienced, specialist building surveyors and support staff servicing NSW and the ACT. We can also offer interstate certification advice in Queensland, Victoria, and Northern Territory.  
Every one of our clients has their own dedicated team to give a clear and concise interpretation of the relevant legislation and building regulations, while proactively flagging potential issues early in the process. 
Our building surveyors have been selected for their demonstration of our values of being proactive, personable, collaborative, respectful and adventurous. Our mentoring process ensures that they continue to develop and deepen their knowledge of the relevant legislation and expertise in being proactive, client-focused, and outcomes-driven. 
​Our team is committed to building long-term relationships and establishing the essential trust required to ensure projects exceed expectations. All our surveyors take responsibility for project managing their clients' development from concept to completion and aim to add value and exceed expectations every time. 
The technical teams are assisted by our admin support, who manage the technology that delivers results. We have become a leading building surveyor consultancy through our commitment to superior service, responsiveness, and fast turnaround on applications. Get in touch today to see how we can help. 
MBC Group is a leading building surveyor consultancy with capability in the retail, industrial, government, education, health and aged care sectors.
As a progressive, growing company, we are regularly seeking new talent. We mentor all employees in professional development, interpersonal skills, business development and personal growth.
We aren't just looking for relevant qualifications and experience, but for culture fit. We live our values of being proactive, personable, collaborative, respectful and adventurous and using these are principles to guide our decisions and behavior.
Ideal candidates are NSW accredited certified or currently studying for accreditation, with drive, attention to detail, strong interpersonal skills and commitment to quality.