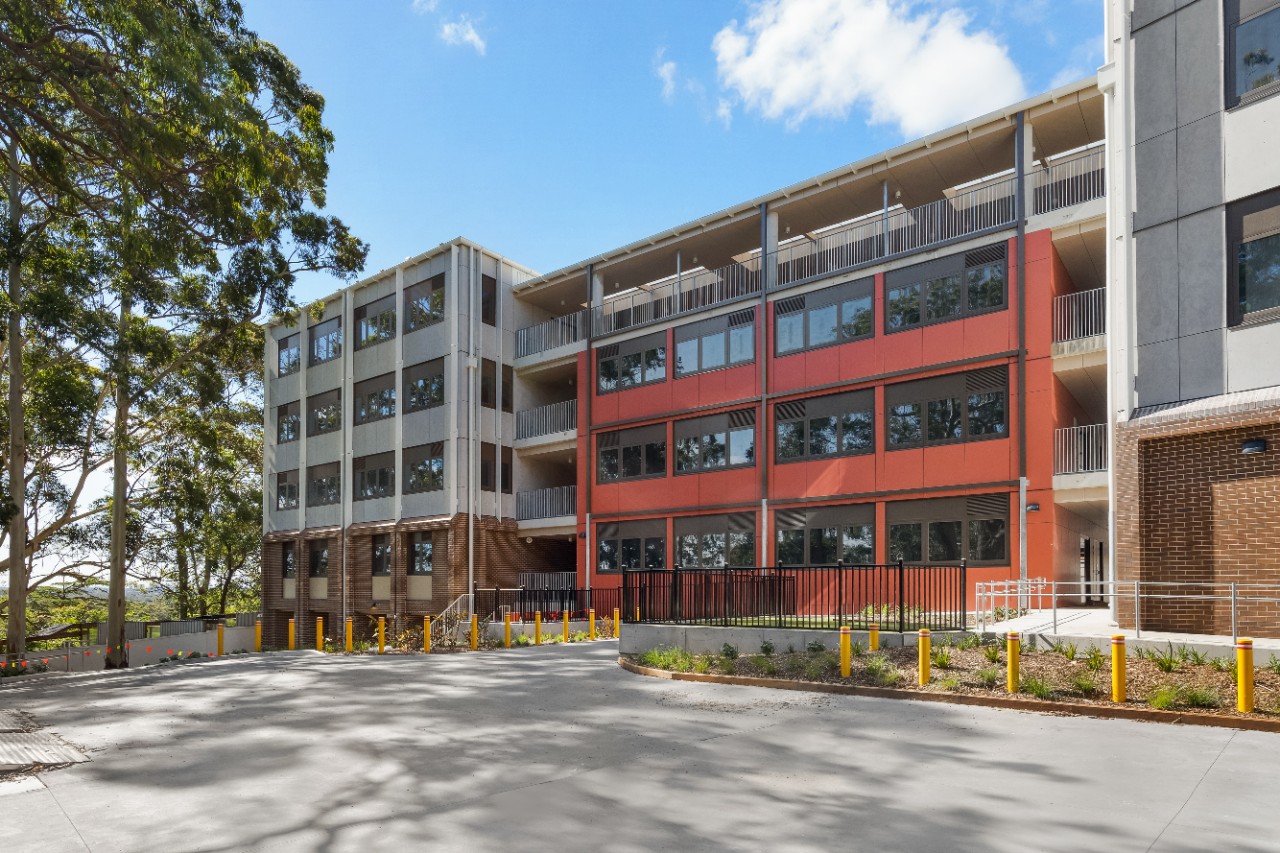 Chatswood Public School and Chatswood High School
Seven new buildings across multiple campuses
Chatswood Public School and Chatswood High Schools have a growing reputation for educational excellence which has seen significant enrolment growth that exceeds current and future capacities.
This significant redevelopment incorporated both new buildings, refurbishments and the demolition of demountable classrooms as new permanent structures are erected.
Upgrades for these two schools in the Willoughby City electorate include the construction of seven new multi-storey school buildings, including a new school hall, refurbishment of existing heritage buildings, new car parking facilities, new play spaces and landscaping.
Chatswood Public School will have three new buildings, including a hall, plus minimal refurbishment of two heritage buildings. Chatswood High School will have four new buildings, including a hall, and refurbishment of four other buildings.
Community consultation requested performing arts facilities; Chatswood High School will host a new free-standing hall and fixed stage of 100 square metres. Construction is due to be completed in June 2023.
Architect: Architectus
Builder: Richard Crookes Constructions
Like reading about our projects?
Contact us to discuss your proposed development and find out how we can deliver outstanding results for your development.