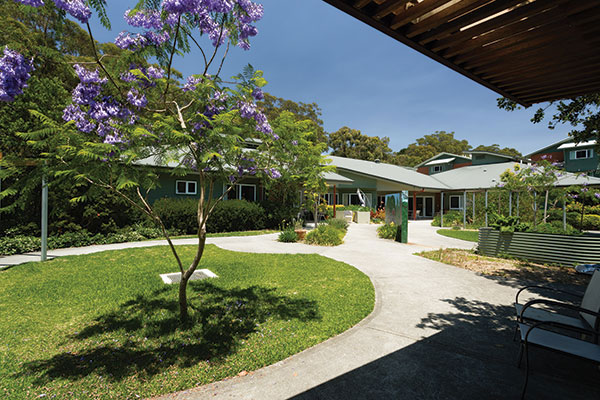 Fresh Hope Clelland Lodge Development
With a community presence for over two decades, Fresh Hope Care's Clelland Lodge in Nowra has a well-established reputation for excellence and is an integral part of the wider community. Residents share the friendship, respect and caring that this trusted community brings.
MBC Group have been appointed for BCA Development Consultancy covering the new construction, expansion, refurbishment, compliance upgrade and development of Clelland Lodge. The works also include the administrative building for the Lodge staff. Design development has now been completed and the construction phase is due for commencement in mid-2022.
Like reading about our projects?
Contact us to discuss your proposed development and find out how we can deliver outstanding results for your development.