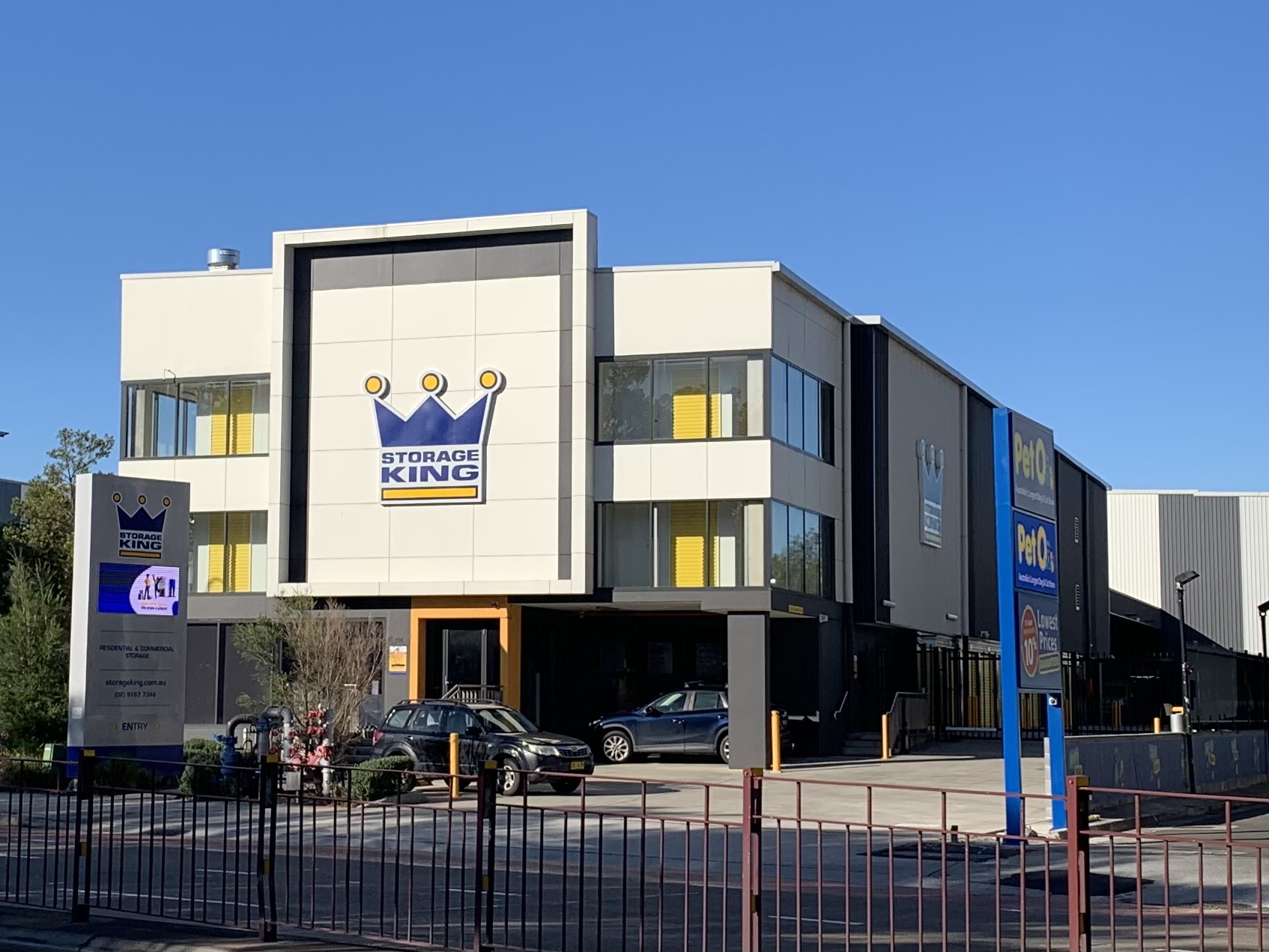 Storage King
SIA / METTLE PROJECTS / HENSON PROJECTS / ABACUS / ECOSPEC
MBC Group has been engaged as PCA and Accredited Certifiers for the construction of Storage King self-storage facilities across NSW. Works ranged from completely new developments on greenfield sites to alterations and expansions of existing facilities.
Our team ensured a tailored Building Code of Australia (BCA) strategy was developed in each case, which removed the need for costly performance solutions, providing Storage King with a simple and streamlined pathway to compliance. The Accredited Certifiers provided valuable input at key stages of the projects, overseeing various consultants including Structural Engineers, Architects, Civil Engineers and Services Engineers to ensure compliant outcomes.
These developments were an all-round success with project deadlines and budgets met, while achieving safe, high-quality spaces that comply with the BCA.
Like reading about our projects?
Contact us to discuss your proposed development and find out how we can deliver outstanding results for your development.