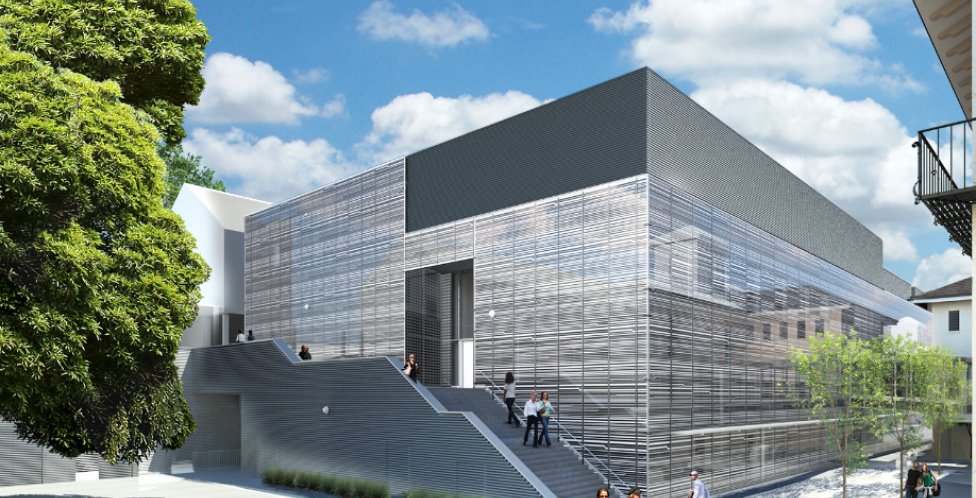 University of Sydney Nano Institute
The Project
The Nano Institute is a world-class facility that promotes research and innovation at the University of Sydney's Physics School. It is one of the most advanced research facilities in the world, designed to meet the demanding requirements of nanoscience research. The building contains laboratories, cleanrooms, offices, meeting rooms, seminar rooms, teaching labs, a lecture theatre, café and rooftop observatory.
The Solutions
MBC Group provided simple and practical solutions that supported the architect's vision, with clear and timely interpretation of the Building Code of Australia (BCA) and applicable legislation. The building was designed with connectivity and transparency in mind, expressed through open voids and circulation stairs that connect multiple levels. Despite its small size, the proximity of cleanrooms and laboratories to offices and teaching spaces meant that a performance-based approach was required. BCA classifications 5, 8 and 9b were represented throughout the building.
The Outcome
The building opened in April 2015 and was well received by researchers and industry across Australia. The quality, safety and security of each element in the building has allowed researchers to work towards scientific breakthroughs in medicine, computing, energy and other areas of quantum physics. MBC Group was proud to play a significant role in the development of this building, which is a centrepiece of the University's commitment to fostering 21st Century science and innovation.
Like reading about our projects?
Contact us to discuss your proposed development and find out how we can deliver outstanding results for your development.