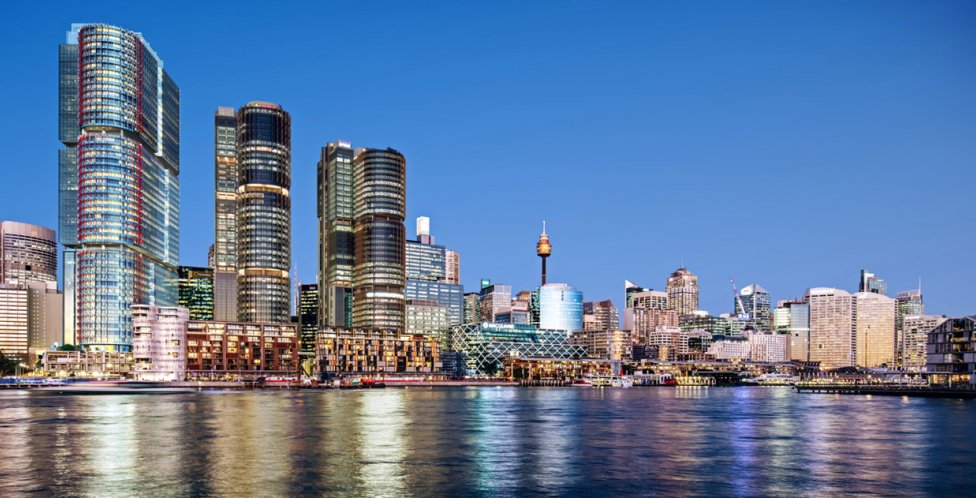 Virgin Active, Barangaroo
FDC CONSTRUCTION & FITOUT
Virgin Active at Barangaroo is Australia's first Collection Club and offers innovative design features using high-end, natural and sustainable finishes. Colour, lighting, air quality, space and technology have all been carefully designed to create a unique sensory experience that attracts, engages and motivates customers.
MBC worked closely with FDC Construction & Fitout on building certification services at every stage of the project. The challenge was to ensure full compliance with the Building code of Australia (BCA), while staying true to the creative intentions of the designers. This required MBC to take an innovative approach to areas such as accessibility and sound attenuation.
MBC was immersed in the project from the concept phase onwards, providing rapid feedback on complex compliance issues to ensure the design team did not lose momentum throughout the process. The team was successful in achieving the client's vision, while providing a safe and high-quality space that complies with the performance requirements of the BCA.
The project was completed in March 2018 and has been lauded for its innovative design, winning a Masters Builders Awards and a Sydney Design Awards.
Like reading about our projects?
Contact us to discuss your proposed development and find out how we can deliver outstanding results for your development.