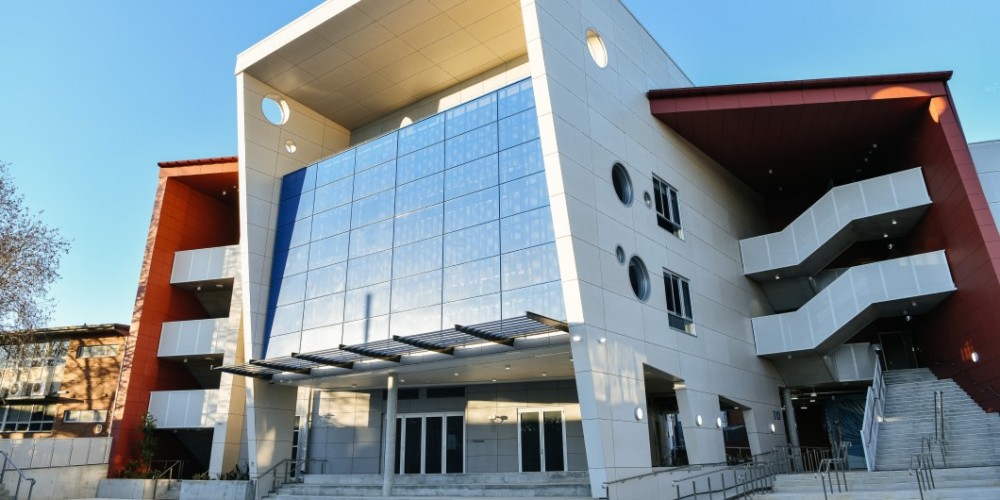 Westfield Sports High School
SCHOOLS INFRASTRUCTURE NSW
Westfield Sports High School in Fairfield West, in Sydney's south-western suburbs, is Australia's first Sports High School, with a talented sports program.
With 1200 students, the school required a new four-storey multi-purpose building, erected within the existing building on the site. The new building provides a connection to existing buildings via walkways and a bridge.
The building is a state-of-the-art teaching facility containing metalwork and woodwork workshops, external stairways, with a 6-metre-high raked ceiling.
The development also included extensive Covered Outdoor Learning Areas (COLAs), external balcony areas especially popular amongst its sports-minded students.
Like reading about our projects?
Contact us to discuss your proposed development and find out how we can deliver outstanding results for your development.