MBC Group Scholarship Program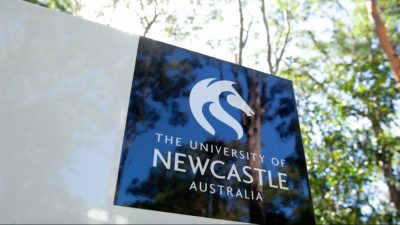 University of Newcastle, Faculty of Engineering and Built Environment
MBC Group believes in supporting and nurturing talent for the future development of the building and construction industry.
To this end, we're proud to have launched our MBC Group 
Scholarship program in 2018 to support second- or third-year students enrolled in the Bachelor of Construction Management (Honours) with the the Faculty of Engineering and Build Environment, at the University of Newcastle.
The scholarship provides a benefit of $5,000 each year over two years of study (total value $10,000) to the recipient who is enrolled in the eligible program. 
This enables MBC Group to live our values while helping to play a small part in the future of the building and construction industry. To date five of our staff have passed through the doors of Newcastle University.