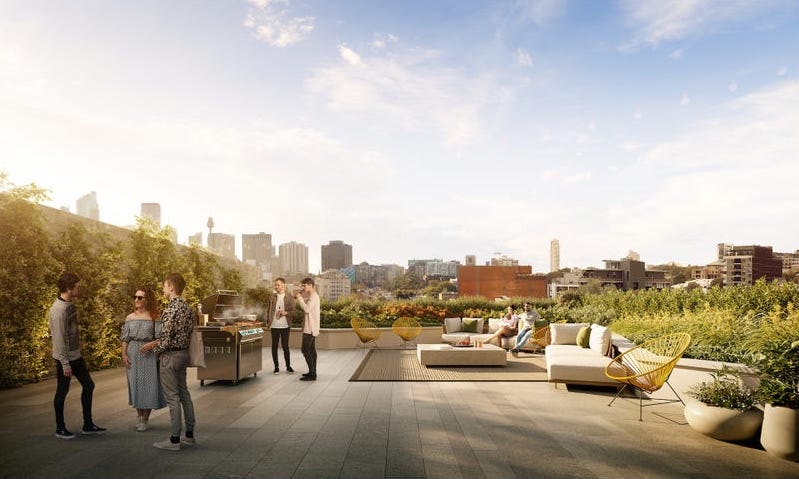 78-84 Kippax Street, Surry Hills
This 1960s-era commercial building in the heart of Sydney's vibrant Surry Hills needed an aesthetic as well as functional upgrade to make it a more attractive commercial space. Designed by leading architects MHND Union and built to the highest standards by Calida, no expense was spared when redefining 78-84 Kippax Street into one of Surry Hills elite buildings.
Upgrades expanded the NLA while also providing additional facilities to meet 21st century expectations. These included communal break out areas on the rooftop, recreational spaces, and end-of-trip facilities.
Works included alterations and additions to the existing building comprising minor demolition, façade upgrades, new basement staff facilities, internal reconfiguration and fitout of ground floor lobby and upper commercial spaces. New landscaped green roof terrace, including accessible toilet.
Like reading about our projects?
Contact us to discuss your proposed development and find out how we can deliver outstanding results for your development.