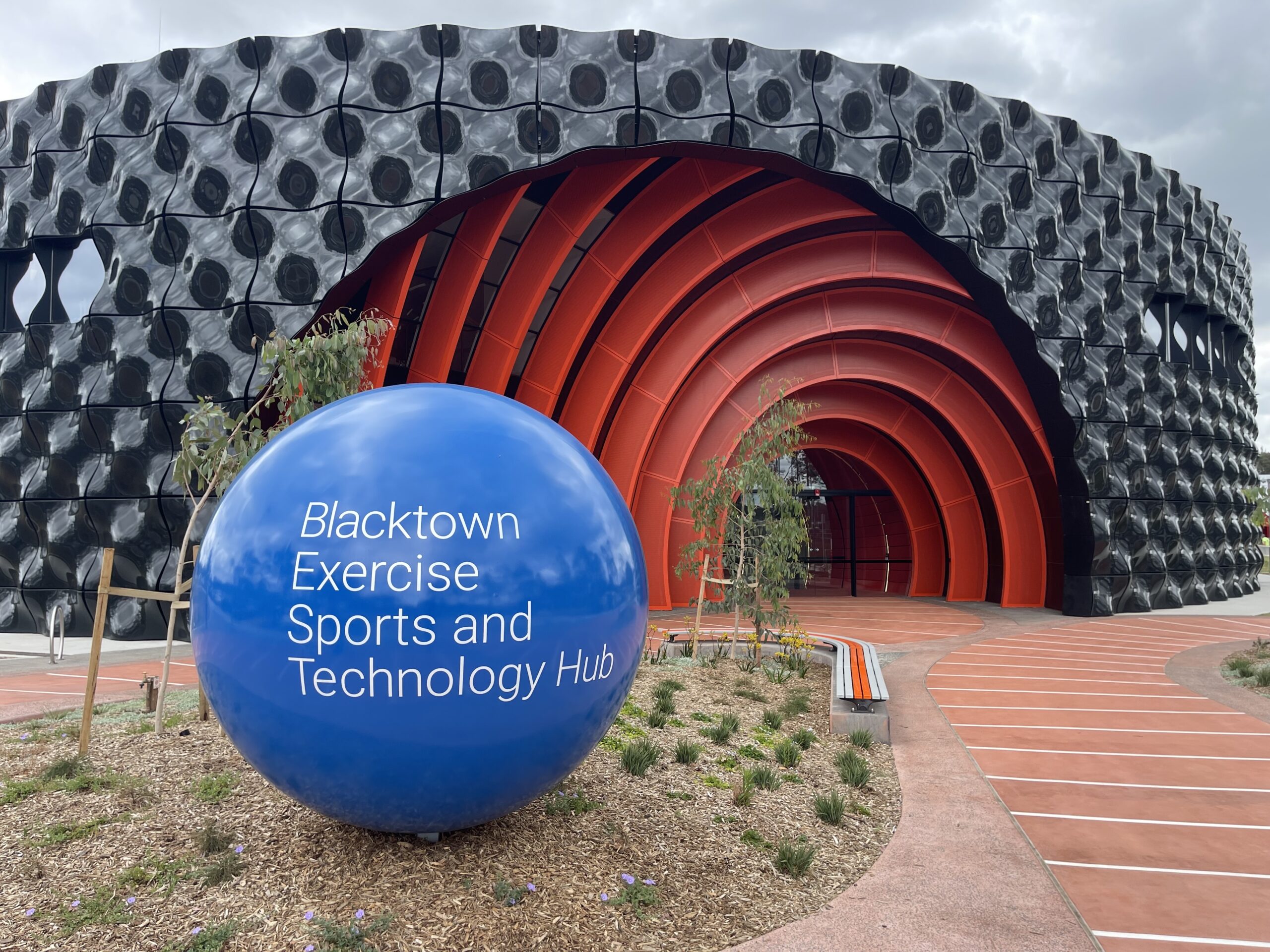 BEST Hub
BLACKTOWN CITY COUNCIL/SAVILLS PROJECT MANAGEMENT
BEST Hub 7,000 – 11,000m² & Olympic Plaza forecourt of 2,700 – 5,200m²
Blacktown International Centre for Training Excellence has been developed into a significant sporting centre, now known as Blacktown Exercise Sport & Technology Hub or BEST. For Blacktown Council, the BEST Hub represents a $100 million investment in making lives better, through health and sports innovation, Designed by ARM architecture with landscape architecture by Architectus, the hub is intentionally eye-catching, vibrant and dramatic. The objective of the project was to create an internationally recognisable sporting precinct that would not only attract local residents but also sub-elite athletes, professional teams and rising stars from across the nation. It will deliver world-class facilities, patient care and rehabilitation services alongside leading education and research programs, right in the heart of Western Sydney. The masterplan envisaged the development including the Hub with a number of other facilities:
• BEST Hub 7,000 – 11,000m²
• Olympic Plaza forecourt of 2,700 – 5,200m²
• Multi-sport hybrid field
• 10 lane 100m warmup track
• Road realignment and associated parking
The core use of BEST is to support athletes across a number of sports, as well as a number of complementary and non-core uses within or adjacent to the building, including a sports medicine centre.
MBC Group were engaged as the Principle Certifier for the project, which involved multiple stages, from concept design through to project completion and were proud to be associated with this groundbreaking project design.
Like reading about our projects?
Contact us to discuss your proposed development and find out how we can deliver outstanding results for your development.