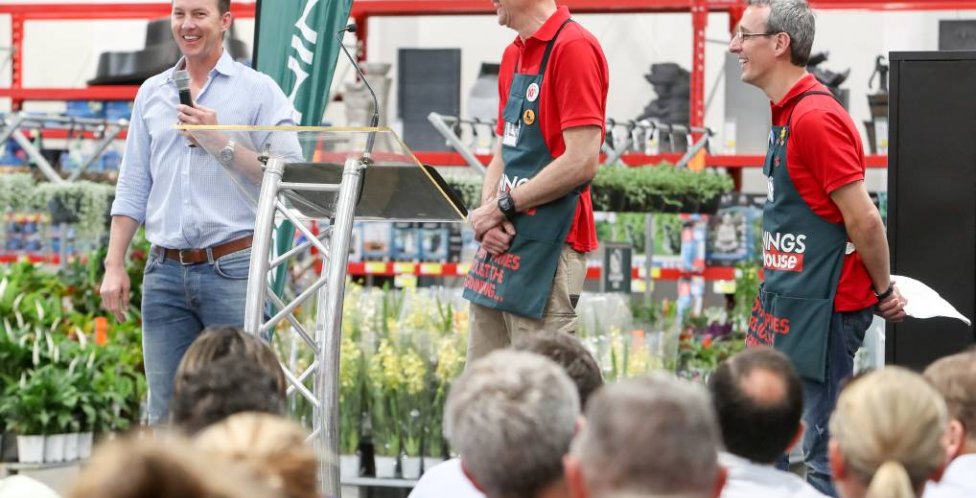 Bunnings – 9 Watts Lane, Russell Vale NSW (Bellambi)
Bunnings is Australia's largest retailer of home improvement and outdoor living products. Modern Building Certifiers (MBC) has worked with Bunnings on a number of projects since 2014, in collaboration with its internal project management team. In August 2016, Bunnings tasked MBC with managing the building certifications for its new site at Russell Vale.
The site comprised a ground floor warehouse with retail space, a building and landscaping area, playground and indoor café, with a mezzanine level for staff offices. It also contained an external carpark with perimeter access for emergency vehicles and a loading dock. A partial upgrade of the swim school located adjacent to the site was also undertaken.
The Solutions
The warehouse size (16,360m2) was in excess of the maximum size for a fire compartment of a type C building, which is 2000m2. As such, the building was classified as a large isolated building. The mezzanine offices were classified as class 5, while the ground floor warehouse area was classified as class 6 and 7b.
As the swim school was located within six metres of the Bunnings warehouse, our building certifiers were required to classify it as one site. The main challenge was developing fire engineering solutions to achieve fire separation. All fire services in the swim school were upgraded, including sprinklers, hydrants, hose reels, smoke detection systems and occupant warnings.
There were a number of development application (DA) conditions for Sydney Trains and the NSW Department of Primary Industries, due to the train line and river that both run along the perimeter of the site. There were also DA conditions from NSW Roads and Maritime Services, regarding road works that were undertaken to provide access to the site, including a roundabout.
The Outcome
We integrated the DA conditions from stakeholders into existing checklists and governance processes within our streamlined and paperless system, to ensure full compliance. Construction certificates were also issued in three phases, to allow for a staged development while the DA conditions were being met.
The project ran smoothly, with all stakeholders satisfied with the results achieved by MBC. We developed strong relationships with the builders on site and completed the project within the allocated timeline. MBC is proud to have delivered a successful outcome for Bunnings and looks forward to delivering building certification services for more sites in the years ahead.
Like reading about our projects?
Contact us to discuss your proposed development and find out how we can deliver outstanding results for your development.