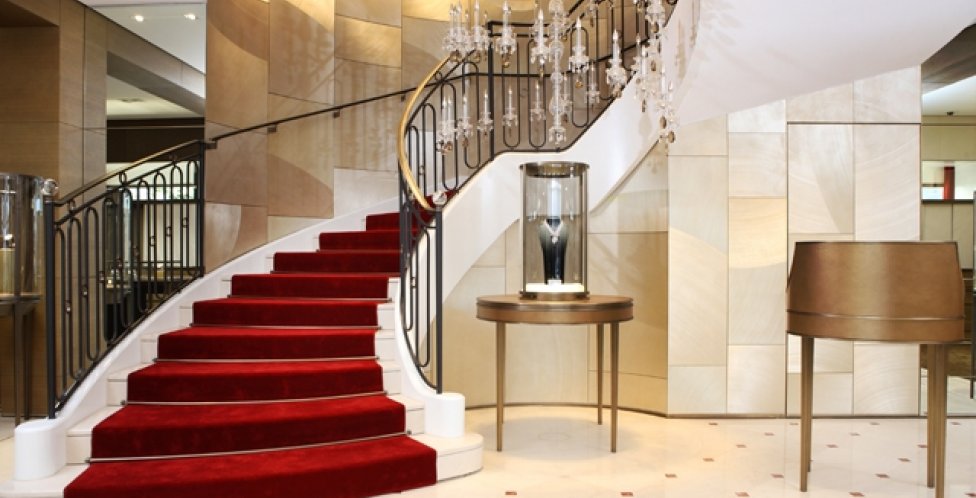 Cartier Flagship Store, Sydney CBD
The Project
Cartier is one of the world's most luxurious brands, renowned for its fine jewellery, watches, perfumes and accessories. Its new flagship store occupies the ground, upper ground and first floors of 74 Castlereagh Street, in the heart of the Sydney CBD. MBC Group was tasked with managing a multi-staged development, comprising a $6.3 million fitout for the flagship store and a four-storey office fitout for Richemont, which owns Cartier and a number of other luxury brands.
The Solutions
MBC was engaged at the concept phase to develop tailored performance solutions that addressed the needs of the client, while maintaining compliance with the Building Code of Australia (BCA). Our team of accredited building certifiers delivered ongoing advice to the design team in a range of areas, including fire engineering and accessibility. As the appointed Principal Certifying Authority, MBC was also responsible for the timely approval of all required Part 4a Construction and Occupation Certificates.
The Outcome
MBC delivered successful fitouts for Cartier and Richemont, creating a Parisian-style architectural design that upheld international brand standards, while maintaining compliance with the BCA and relevant legislation. Our team was able to achieve the objectives of the client in an efficient manner, with streamlined assessment and building approval processes that were crucial to the delivery of the project. The result was an elegant, refined fitout for the Cartier flagship store and Richemont offices, which enhanced the brand's appeal to staff and customers.
Like reading about our projects?
Contact us to discuss your proposed development and find out how we can deliver outstanding results for your development.