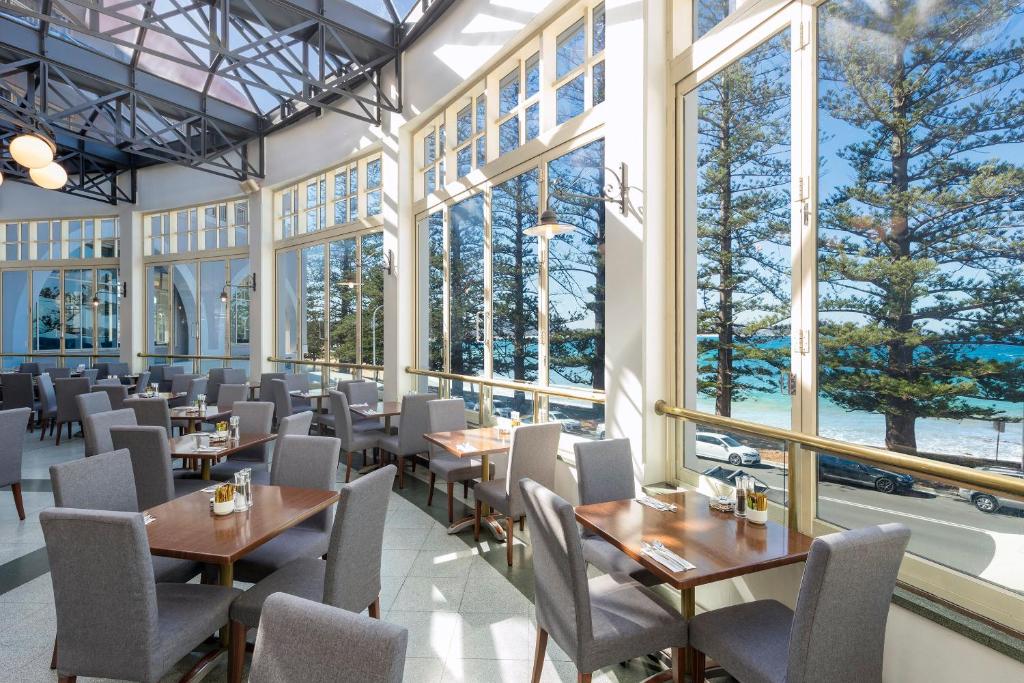 Crowne Plaza Terrigal Pacific
TERRIGAL PACIFIC HOTEL PTY LTD
Ground floor of 7 storey hotel
Crowne Plaza Terrigal Pacific, located on the New South Wales Central Coast, underwent a major refurb of its conference and event facilities in 2019, the first full renovation of the space in 10 years.
As a follow on to the renovation programme, alterations were made to the hotel façade and ground floor that meant the TAB, smoking area and gaming room were relocated. The new gaming and sports "Florida Bar" amalgamated three old retail tenancies and provided the Florida beach vibe that that flowed to the outdoor entertaining area.
MBC Group were pleased to be engaged as Principal Certifier, providing Construction and Occupation certificates for the works.
Like reading about our projects?
Contact us to discuss your proposed development and find out how we can deliver outstanding results for your development.