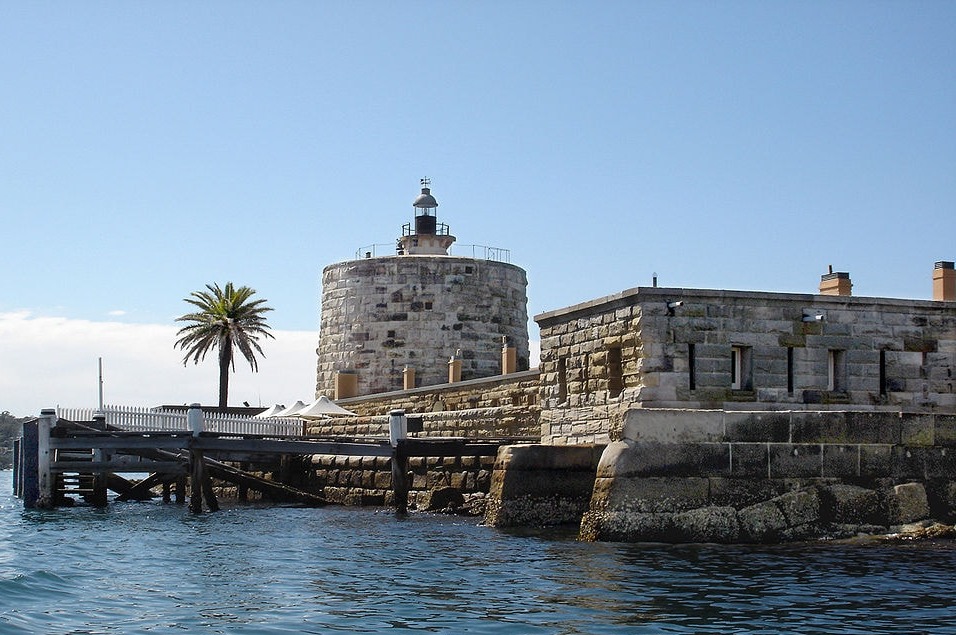 Fort Denison/Muddawahnyuh
With spectacular Sydney Harbour views and educational tours marking the heritage of this unique site, Fort Denison/Muddawahnyuh will soon be available for everyone to enjoy as part of NSW Government plans to revitalise the island. A 25-year lease to operate a restaurant, manage functions and conduct tours on the island was awarded to Fort Denison Dining, part of The Point Group. Their plan is to make a place for families, visitors, and tourists, creating a third iconic landmark along with the Opera House and Harbour Bridge.
Fort Denison Dining has obtained the necessary environmental and heritage approvals ahead of Buildcorp commencing construction works in the coming months. In addition to the works that will be undertaken by them, National Parks and Wildlife Services has almost completed significant conservation works of the original buildings, the sea wall and is replacing the wharf to allow access.
MBC Group are proud to be engaged as Principal Certifier for this prestigious Crown Works project. As part of our work we will attend meetings with the design team and other stakeholders to ensure NCC compliance early in the design process. Due to heritage limitations, certain compliance aspects cannot be achieved and specialised consultants such as a human movement specialist have been engaged to resolve the issues through performance-based solutions. Due to the building being located on an island, unique emergency evacuation measures are in place to ensure people can safely evacuate via harbour vessels. MBC Group will be responsible for the issuance of a Crown Certificate for the construction works, carrying out critical stage inspections and issuance of a Completion Certificate for occupation.
Like reading about our projects?
Contact us to discuss your proposed development and find out how we can deliver outstanding results for your development.