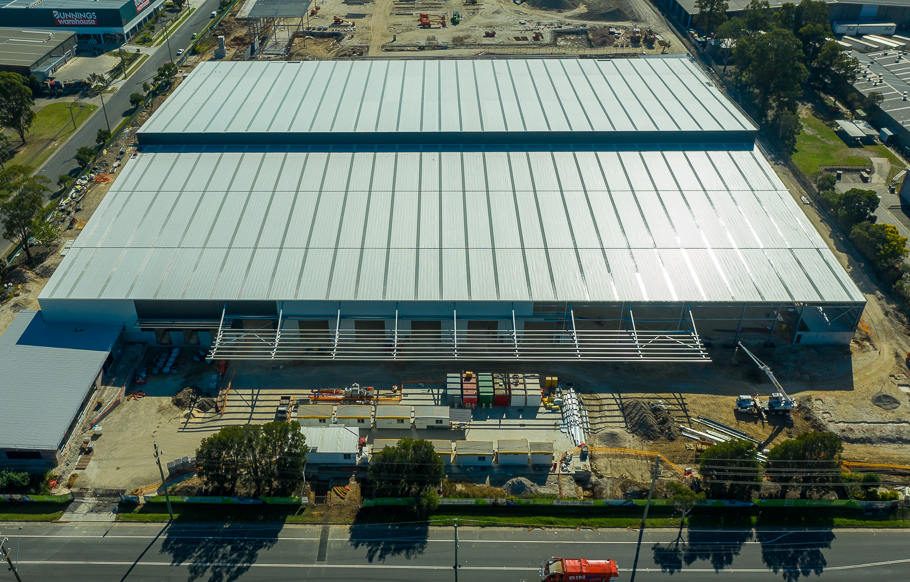 Gateway@Smithfield
Gateway@Smithfield is a multi-unit estate and distribution centre just off the Cumberland Highway, in close proximity to the M4 Motorway and Hume Highway. The development includes two large warehouses with shared fire services infrastructure. These warehouses are housing up to eight tenancies with associated offices.
MBC Group have been appointed as the Accredited Certifier and Principal Certifier for this development that involves fire engineering performance solutions for extended travel distances, emergency vehicular access and a rationalised smoke exhaust system.
The building is currently under construction, due for completion in later this year.
Like reading about our projects?
Contact us to discuss your proposed development and find out how we can deliver outstanding results for your development.