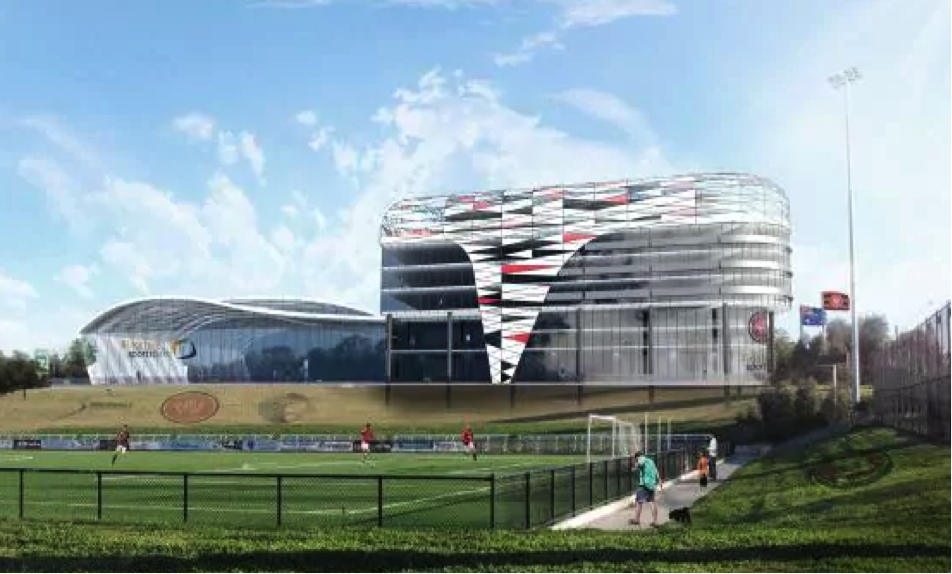 ICTE Blacktown
BLACKTOWN CITY COUNCIL/SAVILLS PROJECT MANAGEMENT
• ICTE building of 7,000 – 11,000m2 • Olympic Plaza forecourt of 2,700 – 5,200m2 • Multi-sport hybrid field • 10 lane 100m warmup track • Road realignment and associated parking
Blacktown International Centre for Training Excellence is to be developed into a significant sporting centre. The masterplan envisages development including the International Centre of Training Excellence which will include:
• ICTE building of 7,000 – 11,000m2
• Olympic Plaza forecourt of 2,700 – 5,200m2
• Multi-sport hybrid field
• 10 lane 100m warmup track
• Road realignment and associated parking
The core use of the ICTE building is to support sub-elite athletes across a number of sports, as well a number of complementary and non-core uses will be accommodated within or adjacent to the building including a sports medicine centre.
MBC Group have been engaged as the Principle Certifier for the project, which involves multiple stages, from concept design through to project completion, estimated to be October 2022.
Like reading about our projects?
Contact us to discuss your proposed development and find out how we can deliver outstanding results for your development.