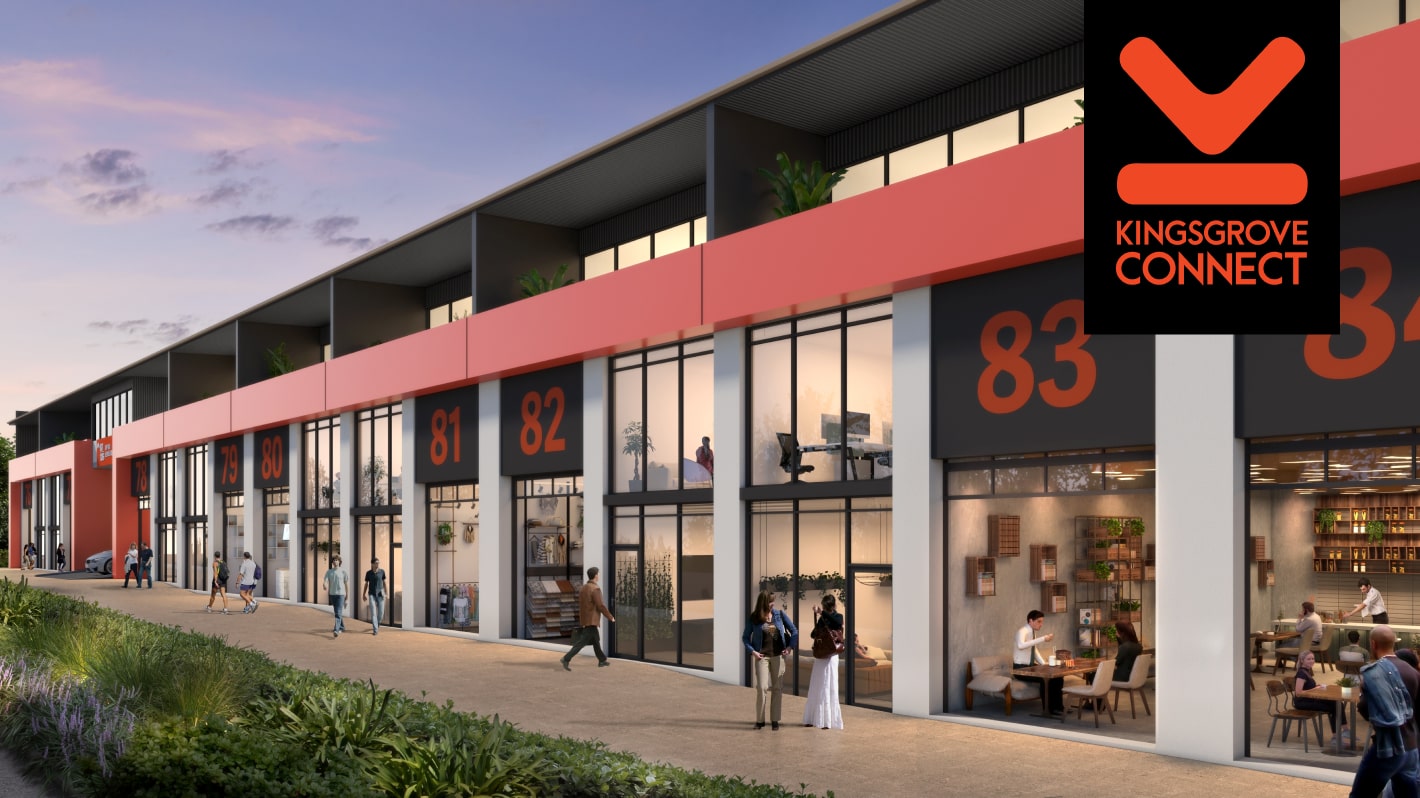 Kingsgrove Connect Business Park
Kingsgrove Connect Business Park offers a range of energy efficient, sustainably designed warehouse, office and storage strata units which can be configured for any business. The warehouse units have fully finished and contemporary air-conditioned mezzanine offices with extensive natural light and views to Linear Park and a tree-lined green space.
This multi-storey development comprised 77 warehouse and 54 storage units over a site of 12,000m² and creating a built area of 25,700m² with basement car parking. The facades included architectural features to improve the quality, appeal and function of the spaces. MBC Group were pleased to be engaged as Principal Certifier for the works.
Like reading about our projects?
Contact us to discuss your proposed development and find out how we can deliver outstanding results for your development.