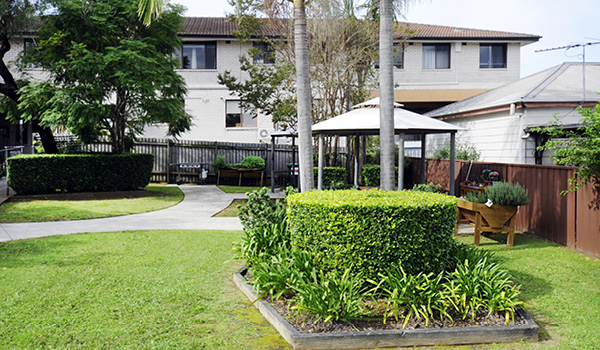 Allity Rosemore RACF
5,300m² over 2 storeys with basement parking
Rosemore Residential and Aged Care Facility provides all levels of permanent and respite care in an environment that encourages independence and lifestyle choices to suit individual preferences. Owner and aged care provider, Allity planned a redevelopment of the existing Rosemore RACF in the suburb of Belmore. The existing Rosemore home had a limited remaining life span within the regulatory environment.
The works involved the staged construction of a new 82 single ensuite room RACF to replace the existing 78 bed residence, with progressive re-housing of the existing residents. MBC Group were pleased to carry out an initial BCA audit and provide certification services for the works.
Like reading about our projects?
Contact us to discuss your proposed development and find out how we can deliver outstanding results for your development.