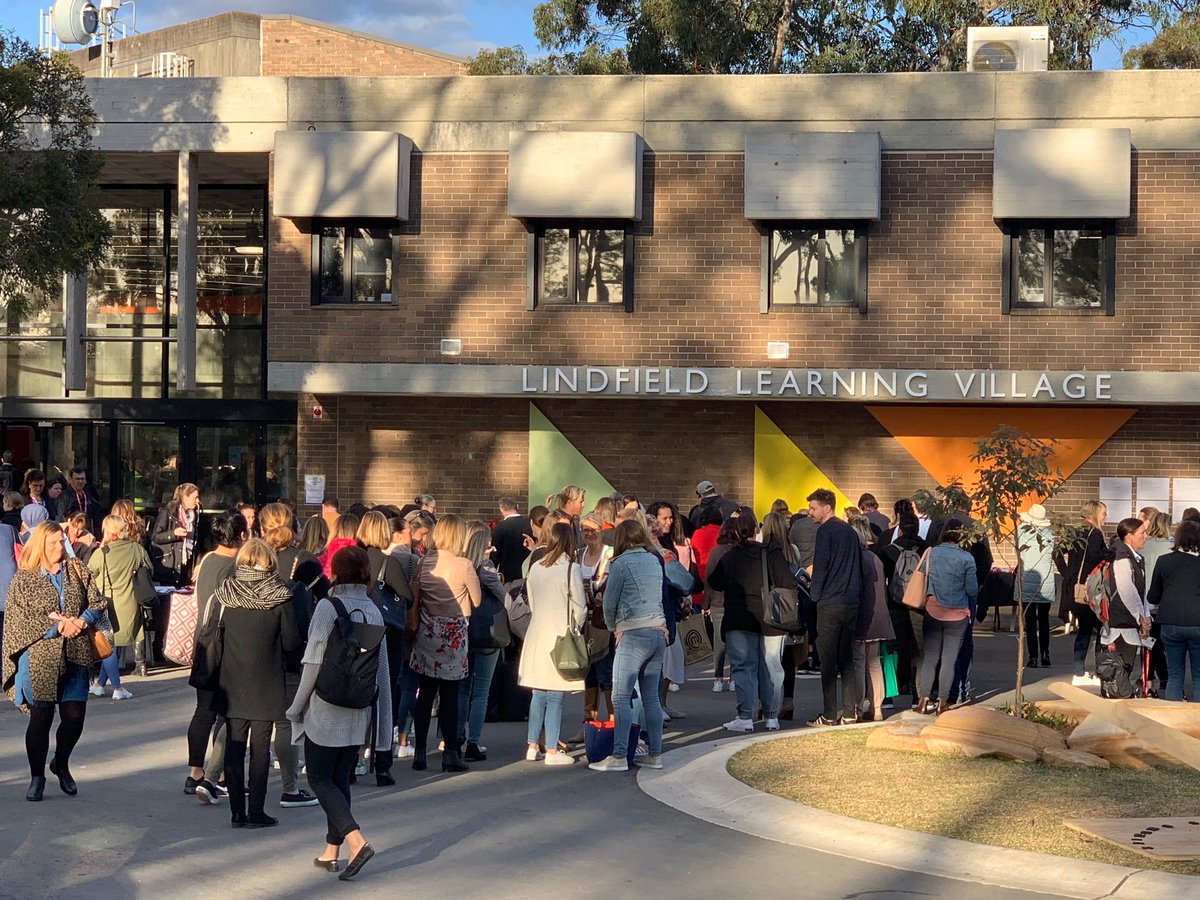 Lindfield Learning Village
Lindfield Learning Village is a large school on Sydney's north shore, accommodating 3000 students from kindergarten to year 12. The school was established on the old campus of the University of Technology Sydney (UTS) and required extensive refurbishments to repurpose for modern day education use. The campus is historically significant as a reflection of the substantial investment by State and Federal Government into Higher Education in the 1960s and 1970s, when the campus, prior to being acquired by UTS, was the William Balmain Teachers' College. Its design is seen as an important example of the Neo-Brutalist style in Australia, moderated by the influence of the Sydney School of architecture, two major movements in Australian architecture for two decades, from the late 1950s.
MBC Group were engaged by SINSW and Savills, the project managers. The campus is located across five levels of interjoining buildings on one large site, with adjoining national park and green areas that are prone to bushfires. There were many design complexities, not only for bushfire provisions, but also in respect to the heritage buildings and features. Stage 1 works, known as the 'Partial School', involved alterations and additions to parts of levels 3 to 7. These works comprised a series of 13 classrooms, workspaces, woodwork and science rooms as well as ancillary canteen, student assembly areas, administration offices and kitchens.
Stage 2 of the development provided additional learning spaces, specialist technical learning spaces, and a senior home base focusing on specialised expertise and wellbeing support to transition students to their first post-school destinations. Key features of Stage 2 included refurbishment of the existing buildings, internal fit out works delivered in phases, new kiss and drop and bus access, a new COLA and additional play space. The repurposing of the existing lecture theatres into new drama and music teaching theatres, and the relocation of Aurora College (NSW Department of Education's Selective Virtual High School) to Lindfield Learning Village was also completed.
Like reading about our projects?
Contact us to discuss your proposed development and find out how we can deliver outstanding results for your development.