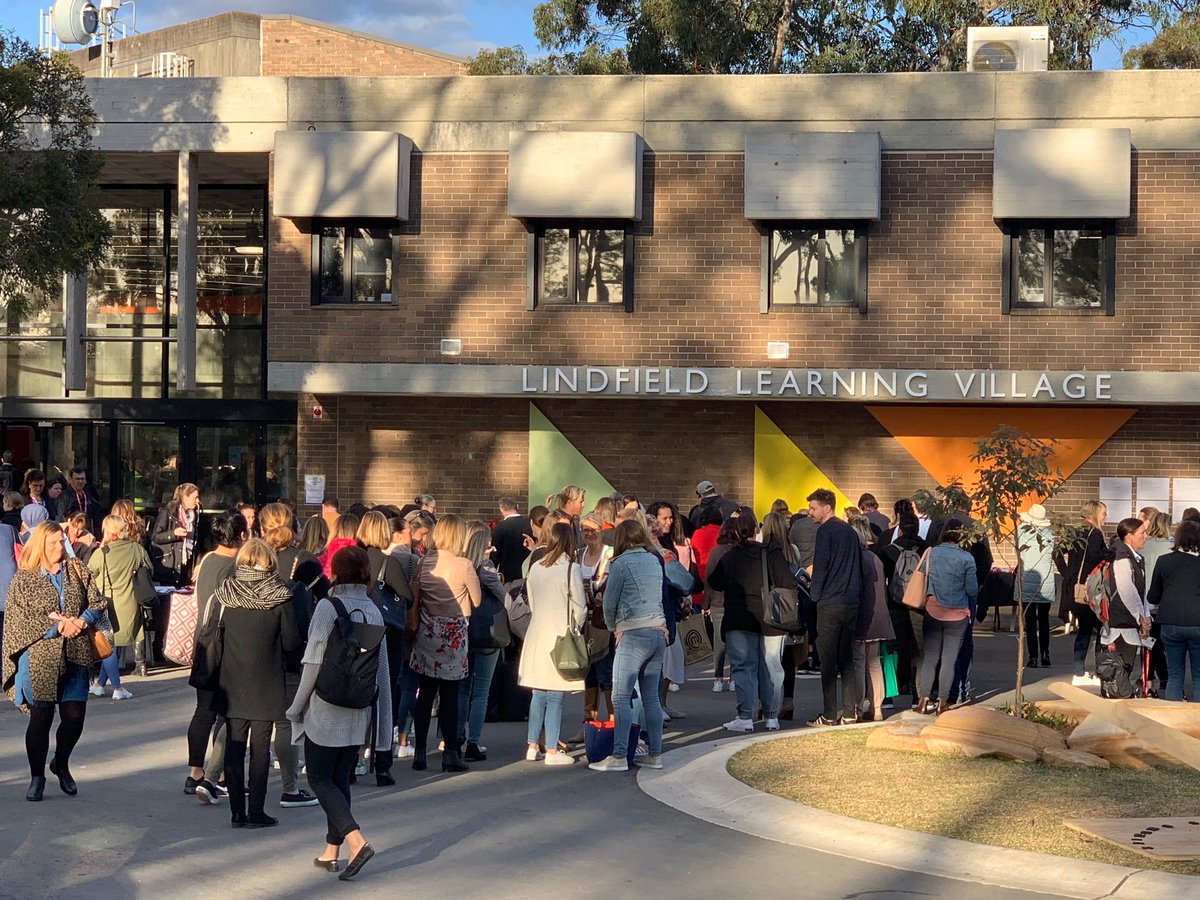 Lindfield Learning Village
SCHOOLS INFRASTRUCTURE NSW
Lindfield Learning Village is a large school on Sydney's north shore, accommodating 3000 kids from kindergarten to year 12. The school was established on an old campus of the University of Technology and required extensive refurbishments to repurpose for modern day education use.
The Lindfield Learning Village Campus is historically significant as a reflection of the substantial investment by State and Federal Government into Higher Education in the 1960s and 1970s.
The original buildings dated from the early 1970s, when the campus, prior to being acquired by UTS, was the William Balmain Teachers' College.
Its design is seen as an important example of the Neo-Brutalist style in Australia, moderated by the influence of the Sydney School of architecture, two major movements in Australian architecture for two decades, from the late 1950s.
MBC Group were engaged by SINSW and Savills, the project managers. The campus is located across five levels of interjoining buildings on one large campus, with plenty of adjourning national park and green areas that are prone to bushfires.
There were many design complexities, due not only for bushfire design, but also in respect to the heritage buildings and features.
Stage 2 of the development, now complete, is all refurbishments, no new builds, and includes an impressive performance theatre.
Like reading about our projects?
Contact us to discuss your proposed development and find out how we can deliver outstanding results for your development.