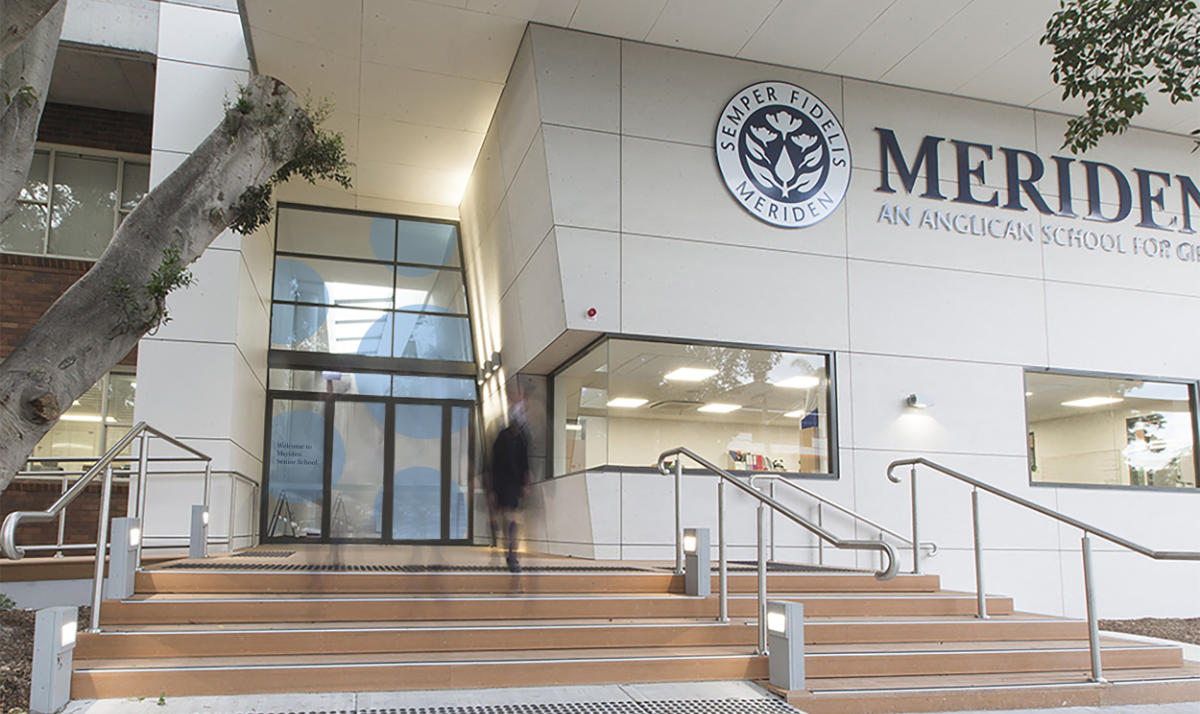 Meriden School
MERIDEN SCHOOL AND CARMICHAEL TOMPKINS PROPERTY GROUP
Meriden School is an independent Anglican girls school incorporating early learning, primary, and secondary with 1500 students and plans for a new Centre of Music and Drama consisting of 5 storeys including two storeys below ground. The project also included a new playground including extensive landscaping works.
MBC Group were engaged as the Principal Certifier for the duration of this project. We conducted multiple assessments of the design prior to construction to ensure compliance with the NCC, Australian Standards and legislative provisions. Once the design was locked in, a Building Approval was issued and critical stage inspections were later carried out. During the construction phases, MBC Group aided the design team by providing NCC advice. We attended meetings both online and onsite to discuss issues surrounding project staging, stakeholder expectations and NCC compliance.
The Music & Drama centre has state of the art recoding studios, acoustically treated to suit high quality music and drama performance and learning spaces. The performance theatre, classrooms, performance, music, practice and green rooms are connected by voids throughout the building and a central staircase connecting all levels, which required careful consideration around fire separation and protection. The building was designed with a rise in storeys of four and an atrium which served more than three storeys. This type of design, assessed against the NCC, resulted in oversized fire compartments and would have required atrium construction in accordance with Part G3 of the NCC. To resolve the issues and mitigate associated building costs, alternative construction methods and fire engineered performance solutions were adopted. Through fire compartmentation and specified sprinkler protection, the design team were able to achieve full NCC compliance within the project budget.
Like reading about our projects?
Contact us to discuss your proposed development and find out how we can deliver outstanding results for your development.