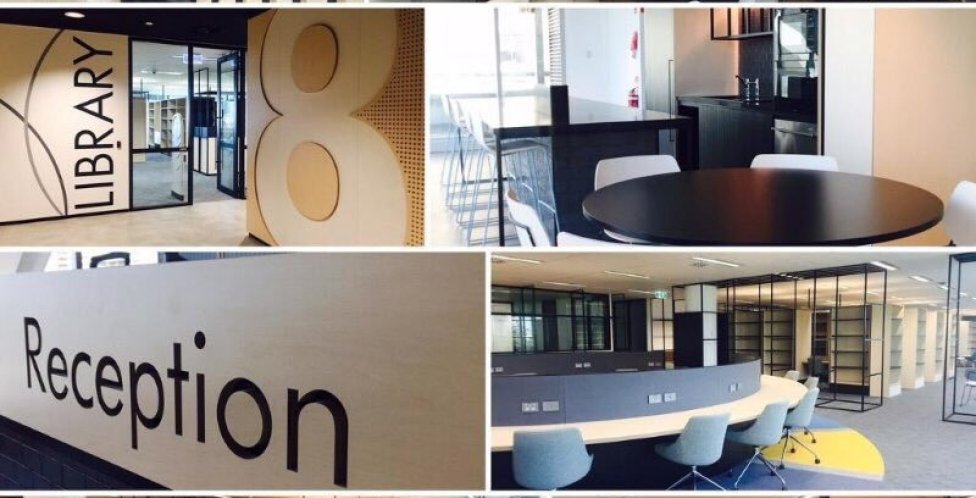 Navitas, 255 Elizabeth Street, Sydney
16-storey education facility
The Project
In 2015, global education provider Navitas secured 24,000 square metres of commercial space at 255 Elizabeth Street, Sydney. The building was an existing high-rise development located between Elizabeth and Castlereagh Streets, opposite Hyde Park. It comprised six basement levels, a lower ground and ground floor, 16 storeys of office space and a roof-level plant. In addition to its central location, the building's 5 Star NABERS Energy Rating and 4.5 NABERS Water Rating aligned to Navitas' commitment to environmental sustainability and was a strong incentive to secure the space.
The Solutions
Modern Building Certifiers (MBC) worked closely with Navitas during the redevelopment of the building, transforming it into a modern learning space. While the number of storeys was not altered, the building required certification as an education facility, under classification 9b of the Building Code of Australia (BCA). An innovative fitout and upgrade of existing building facilities was undertaken, with timely approval of all relevant certifications by a dedicated MBC team.
The Outcome
The building is now one of 120 Navitas education facilities in 31 countries around the world. It features modern technology and a range of high-quality, efficient building services that will support the organisation throughout the term of its lease. The success of the project was in part due to MBC's experience and streamlined methodology, which ensured that every aspect of the redevelopment was delivered to the highest possible standards.
Like reading about our projects?
Contact us to discuss your proposed development and find out how we can deliver outstanding results for your development.