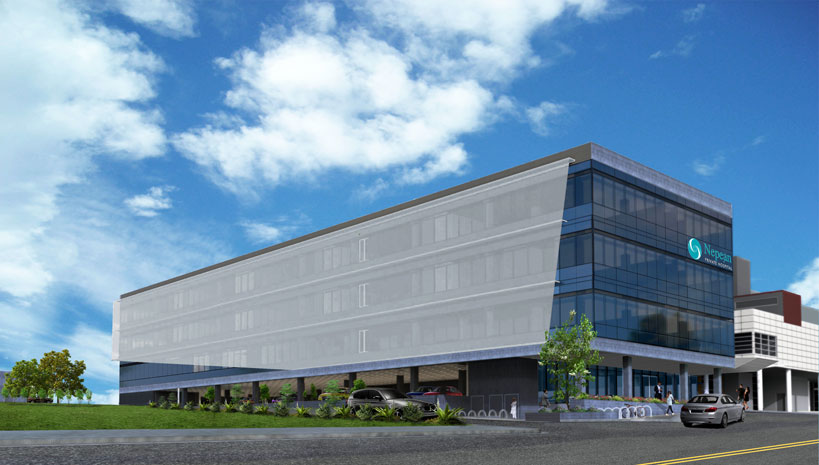 Nepean Private Hospital Expansion
The Nepean Private Hospital expansion project will deliver a $40 million three-storey facility featuring new operating theatres and consulting suites. The new facility will be attached to the main building via multiple floors. The ground floor will include undercover car parking, with a foyer and a new cafe. Level 1 will feature four new operating theatres with expanded recovery areas, including a pre-admission area and a sterilising department. Levels 2 and 3 will house 17 specialist consulting suites.
With Western Sydney's population expected to grow by around 200,000 in the next 10 years, this development will help meet the growth in demand for health services in the region.
MBC Group has been engaged as PCA and Accredited Certifier for Stage 1 Hospital Expansion, covering DA modification, design development, provision of Construction Certificates and Occupation Certificates.
Like reading about our projects?
Contact us to discuss your proposed development and find out how we can deliver outstanding results for your development.