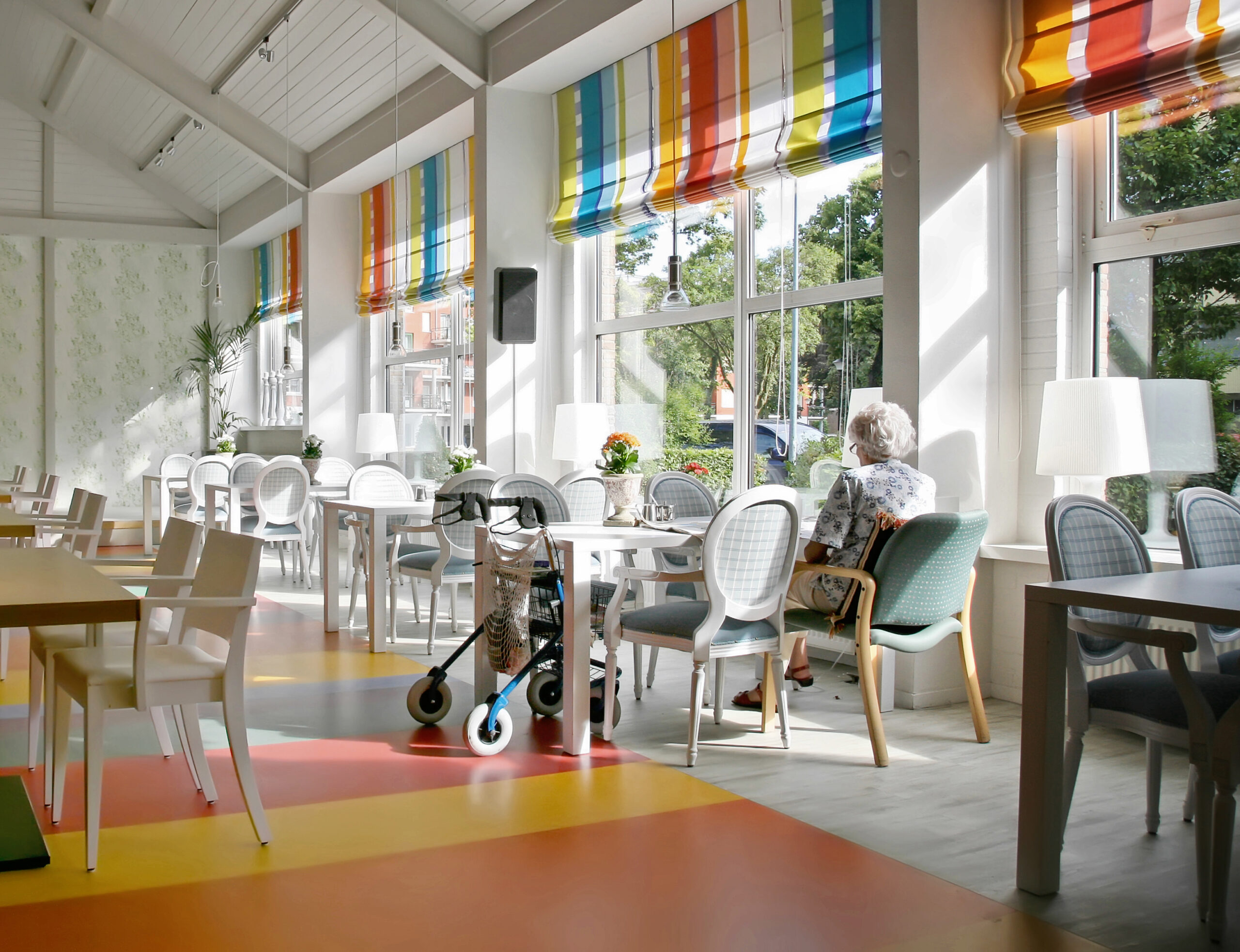 QVMH Renewal & Upgrade
Community health is a top priority for RSL LifeCare at Queen Victoria Memorial Home, where their role in Picton community is taken seriously. Currently offering 131 beds at the QV Gardens Home, plans are now in place to develop the Queen Victoria Memorial Home and add much needed capacity. The old hospital has a plaque which commemorates the Diamond Jubilee of Queen Victoria, and what is now a care home was the first tuberculosis sanatorium in New South Wales, possibly even Australia.
MBC Group has been engaged as the Principal Certifier by Capital Project Control, who are working on behalf of RSL LifeCare. Camden Renovation & Construction Pty Ltd will undertake the refurbishment of 6 quarantine huts and make good works to the solarium as part of this multi-phased project set in two hectares of land. In all 5 buildings will be demolished, with part demolition of 2 buildings, the refurb of quarantine huts and an upgrade to the solarium.
Like reading about our projects?
Contact us to discuss your proposed development and find out how we can deliver outstanding results for your development.