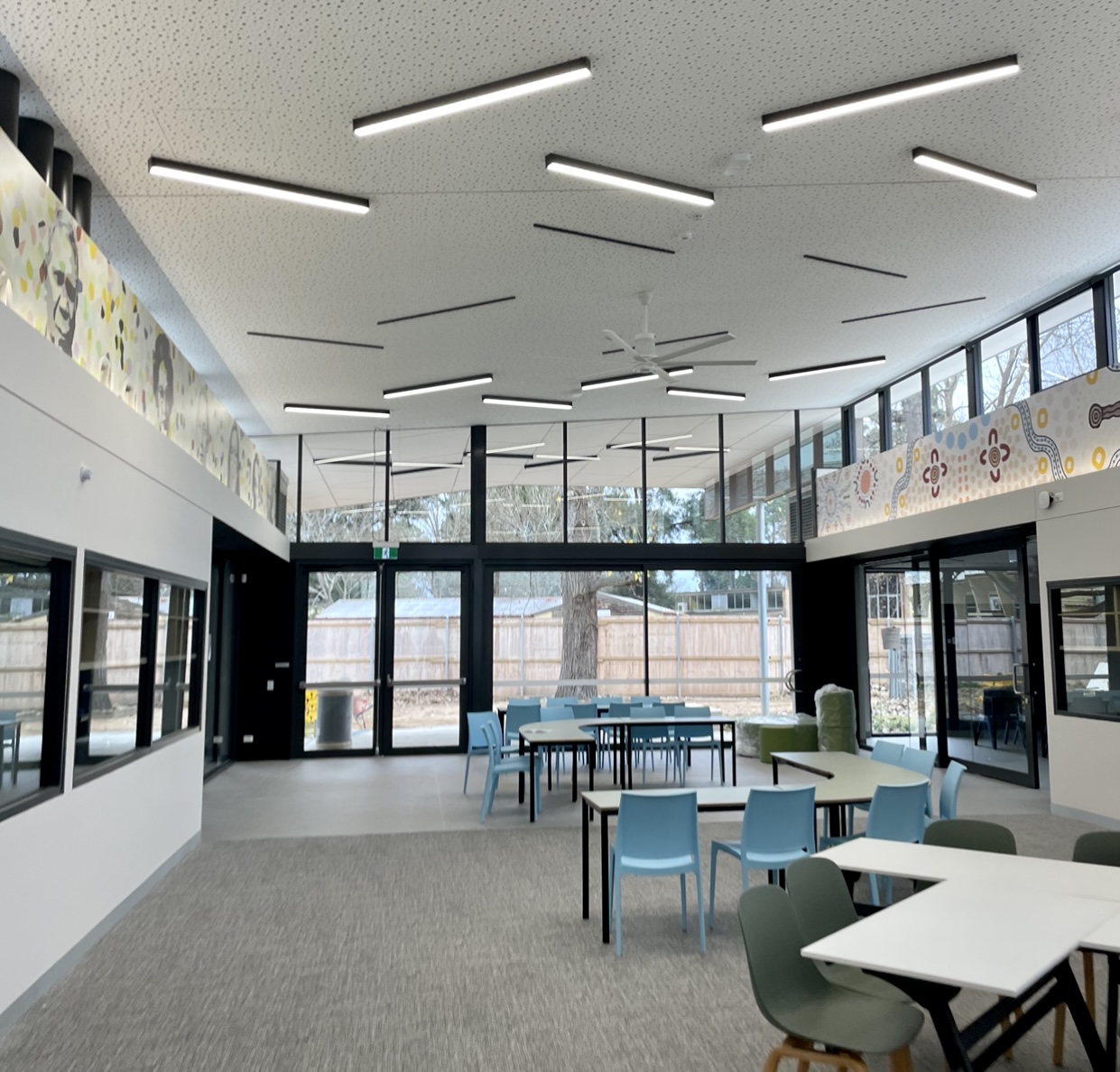 Richmond High School Upgrade
Richmond Agricultural College encompasses Richmond High School and the Centre of Excellence in Agricultural Education at Western Sydney University. Spanning the high school and university campuses, the college delivers three educational streams:
- Years 7 - 12 comprehensive education (Richmond High School)
- Specialty agricultural education cohort
- Academic selective agricultural stream with enrolment managed by the High Performing Students Unit
Builder Richard Crookes Construction was selected to upgrade Richmond High School with a new Agricultural STEM building to house four science labs and preparation and collaboration spaces. The project also included minor works in two existing science labs and ten classrooms, and refurbishment works in Building 1, Building 6 and Building 7.
MBC Group was appointed Principal Certifier for the project and working closely with RCC a DTS compliant design was achieved.
Like reading about our projects?
Contact us to discuss your proposed development and find out how we can deliver outstanding results for your development.