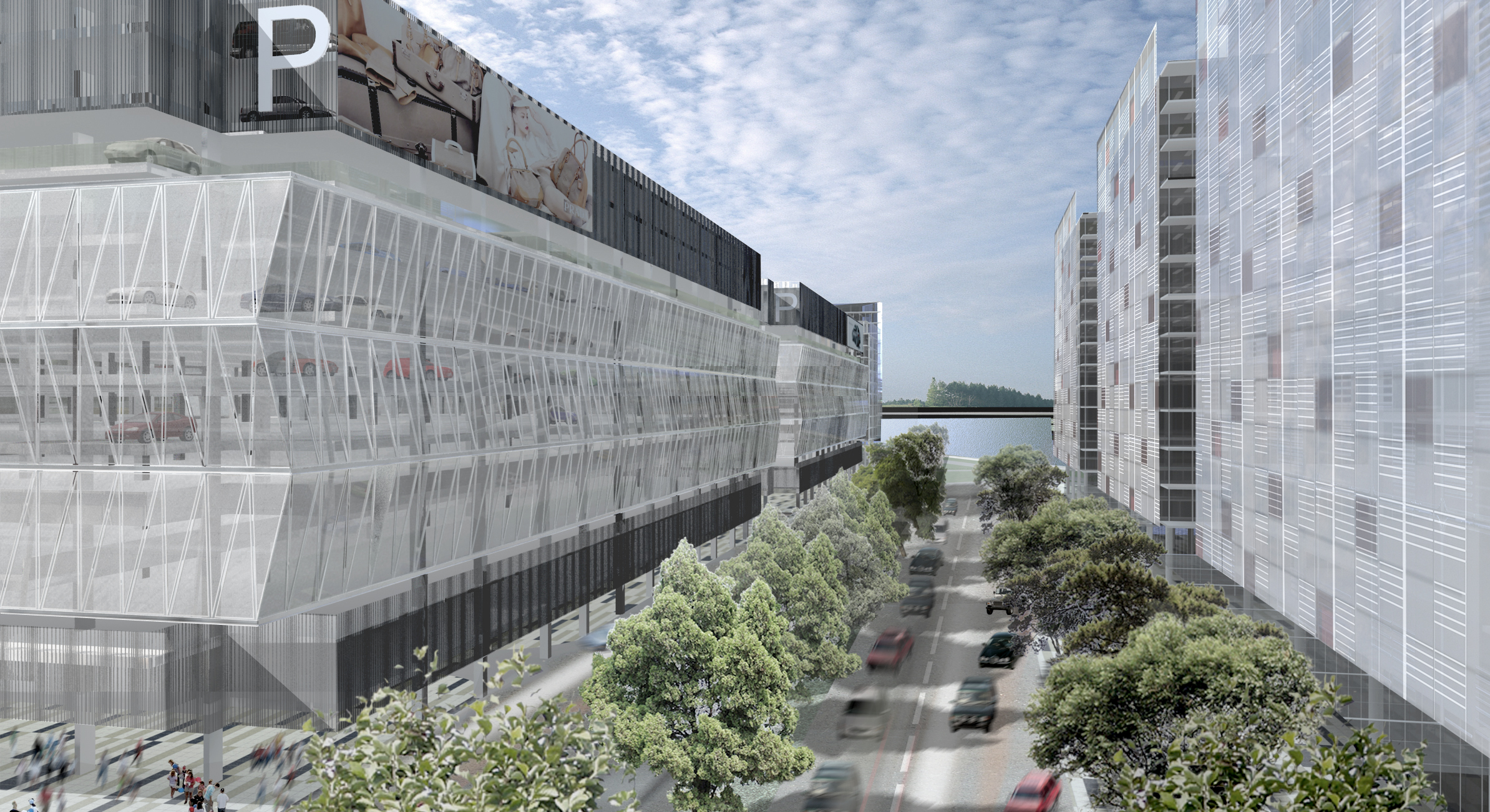 Sydney International Airport – T1 Northern Expansion
The T1 Northern Expansion sought to form a new International Terminal A (ITA) and new Pier A at Sydney Airport. The key drivers for the project was to meet capacity needs for contact bays and baggage reclaims, improving customer experiences and operational efficiencies. The structure of these areas were designed for future expansion both vertically and horizontally in line with the Airport Masterplan. The precinct redevelopment included:
- Expansion of the terminal footprint
- Construction of Pier A
- Construction of commercial lounges above the terminal
In conjunction with this expansion there were other projects underway across the precinct including the Southern end of T1 and the Baggage Masterplan. These needed to be considered during the design and planning of T1's northern expansion. The ITA expansion increased the arrivals floor slab North by approximately 4500m². This was directly over the existing rail box infrastructure and incorporated 3 additional 90m reclaim baggage carousels.
Pier A provides services on ramps that feed up into the above levels via a services corridor along the western face of the building. This ensured that a full glass façade overlooking the runways is achieved. The pier consists of approximately 3,000m² of bussing, gate houses, plant rooms, ancillaries and amenities, 4,000m² at Arrivals level for mainly concourse and amenities and 7,500m² of Departures level consisting of concourse, gate lounges, retail, amenities and connections to fixed links serving new contact bays 5,6 and 7 and existing contact bay 8.
As the BCA consultant for this project, MBC Group delivered on the following:
- Review of architectural design and provision of ongoing advice
- Preparation of a BCA Draft Assessment Report for Concept Design
- Final BCA Assessment Report upon receipt of stakeholder advice
Like reading about our projects?
Contact us to discuss your proposed development and find out how we can deliver outstanding results for your development.