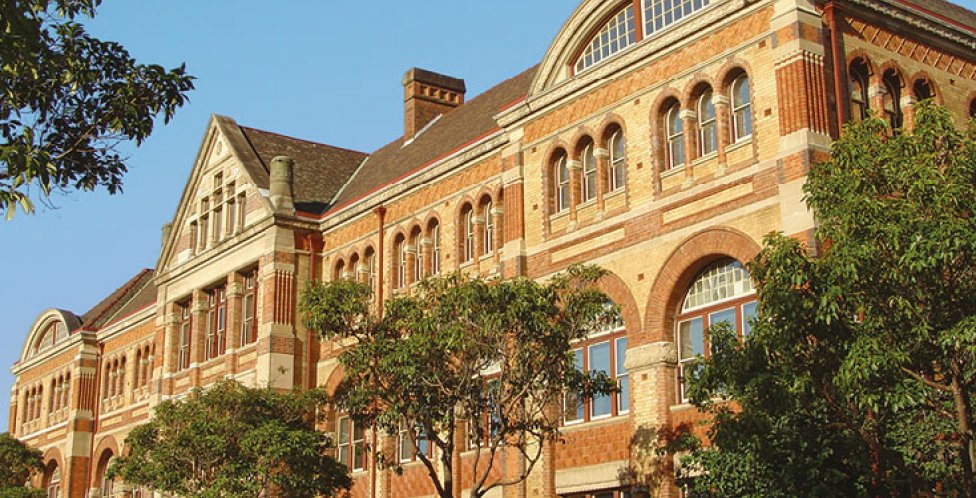 TAFE NSW Ultimo, Sydney
TAFE NSW Ultimo is the largest TAFE college in NSW and located in the heart of Sydney's CBD. The project comprised a three-storey refurbishment of a 125-year-old building located on the education facility's campus, to provide modern administration offices for staff.
Works involved upgrading workstations, sanitary facilities, meeting and collaboration spaces and interior décor, as well as the removal of non-structural walls and old kitchen facilities. The project also included electrical, mechanical, hydraulic, fire safety and access upgrades.
The heritage-listed nature of the building and the fact it was on Crown land required a Principal Certifying Authority with expertise in Crown Approvals. Our team conducted a Building Code of Australia (BCA) review prior to submitting a Crown Development Approval to Council, ensuring all non-compliances were addressed early in the project.
For example, the heavy doors at the entrance to the building had heritage significance but did not comply with accessibility standards. Our Accredited Certifiers developed performance solutions to address the non-compliance, featuring glass doors that opened into a large foyer. The heavy doors were hung further inside the building with a hydraulic opening device.
The result was a building that met BCA compliance standards, while retaining its heritage architecture and design. The project was completed in January 2018 and an Occupation Certificate issued in February that year.
Like reading about our projects?
Contact us to discuss your proposed development and find out how we can deliver outstanding results for your development.