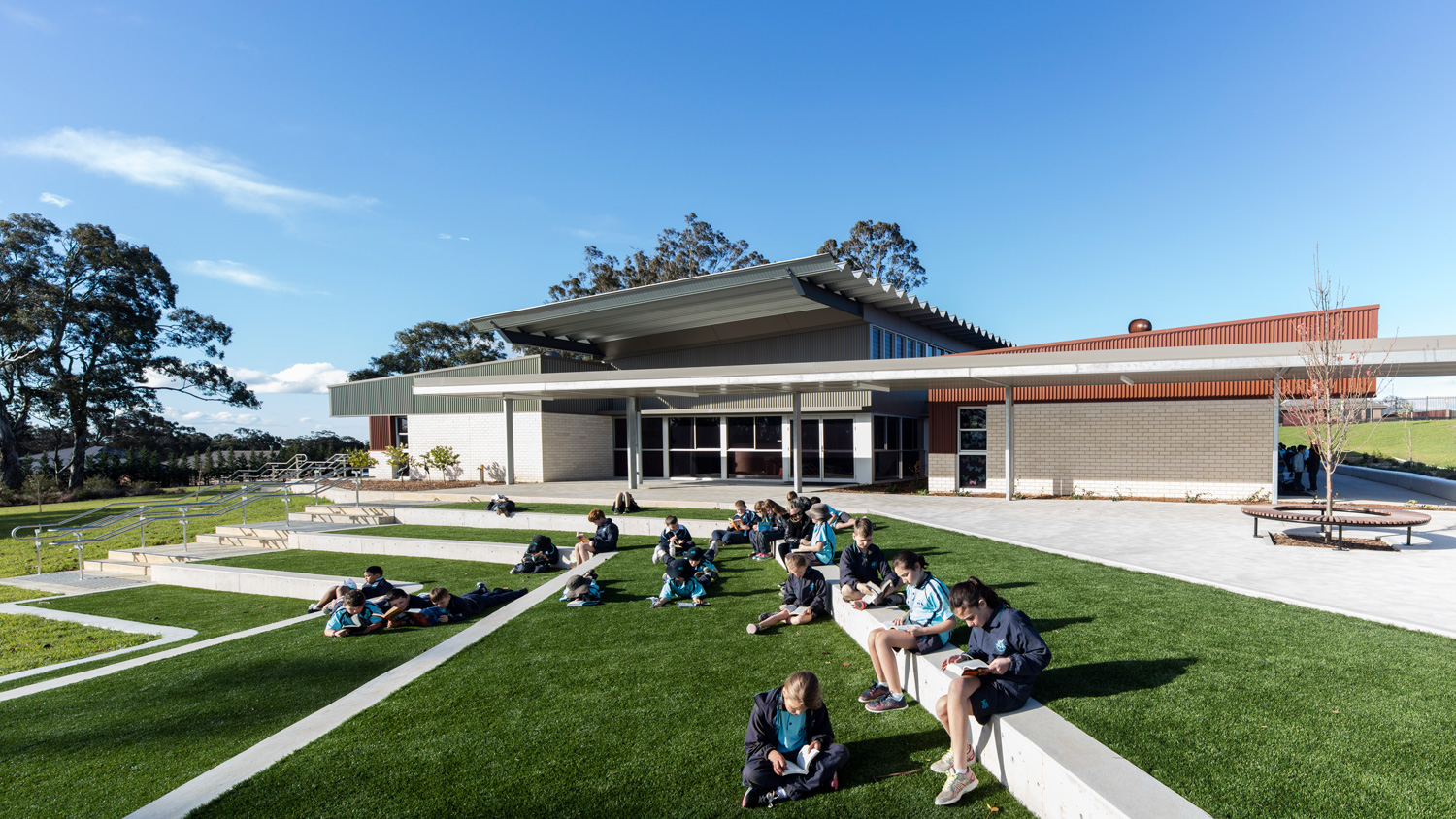 Wilton Public School Upgrades
Multiple structures (including the construction of a new two-storey classroom building)
Construction proceeded on the Wilton Public School upgrade which included 22 new flexible learning spaces along with additional support units, and upgraded core facilities including the hall, administration, library and canteen. A new COLA and covered walkway with a new car park area will complete the outside areas.
We were pleased to be appointed as BCA Consultant and Crown Approvals certifier, covering the review of environmental factors and development application works. This incorporated construction of a car park for 20 car spaces, partial demolition to Blocks A, E and I, extension and internal refurbishment of the school administration offices, library and canteen. Under the DA works a new learning building, an OOSCH facility, alterations and additions to an existing building and associated landscaping works were assessed.
The new construction of Block K would have created a non-compliance with the existing Fire Hydrant Booster Assembly's line of sight to the new Block J on the opposite side of the lot. To eliminate project delays, a solution was proposed to complete the construction of Block K after Block J. This staging allowed for the tight construction timeframe of Block J to be achieved. Prior to the construction of Block K, a fire engineering report was prepared to address the EP1.3 performance solution and was captured within the balance of DA works crown approval for Block K.
Like reading about our projects?
Contact us to discuss your proposed development and find out how we can deliver outstanding results for your development.