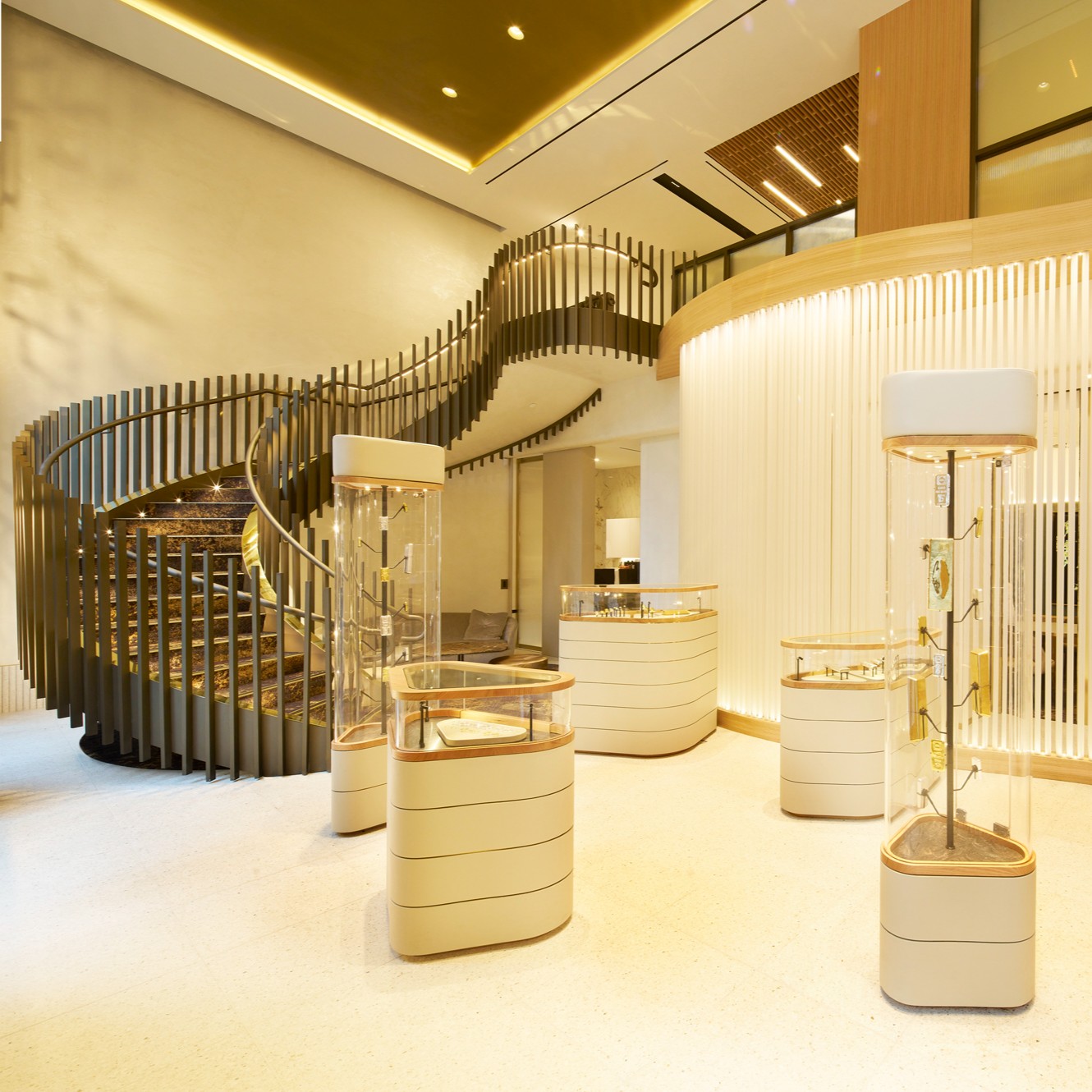 ABC Bullion Global Flagship
Trading continuously since 1972, ABC Bullion is Australia's largest independent bullion and precious metals dealer and is the manufacturer of the Melbourne Cup. Their precious metals are widely regarded as one of the cornerstones of the Australian physical gold trading system. ABC Bullion bars are highly sought after and are produced by ABC Refinery, Australia's only independent gold refiner accredited by both the LBMA and the Shanghai Gold Exchange.
MBC Group were pleased to provide certification services for the premium fitout of the ABC Bullion Global Flagship shop at 38 Martin Place. The Flagship is a showcase for precious metals, utilising Australian sourced materials and crafted wholly by Australian based craftspeople, right in the heart of Sydney's CBD.
Like reading about our projects?
Contact us to discuss your proposed development and find out how we can deliver outstanding results for your development.