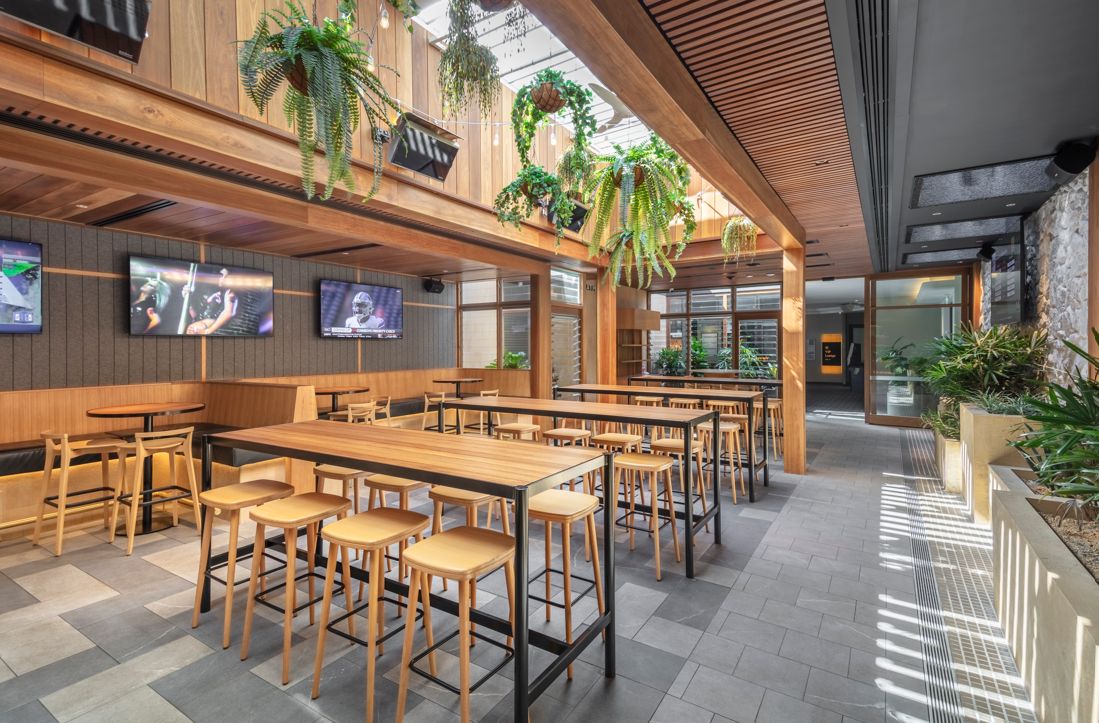 Matraville Hotel
The historic Matraville Hotel was built in 1928 and is located in the Eastern Suburbs, 9km from Sydney CBD, in the local government area of Randwick. Paul Kelly Design were engaged to prepare a Stage 2 DA design to refurbish the hotel and reposition it in the hospitality market. The development included a new fit out of sports bar and TAB facilities, new outdoor terrace and refurbishment of the bistro, amenities and back of house.
MBC Group were engaged to provide certification services for alterations and additions to the existing building, covering assessment and approvals, critical stage inspections and completion approval.
Like reading about our projects?
Contact us to discuss your proposed development and find out how we can deliver outstanding results for your development.