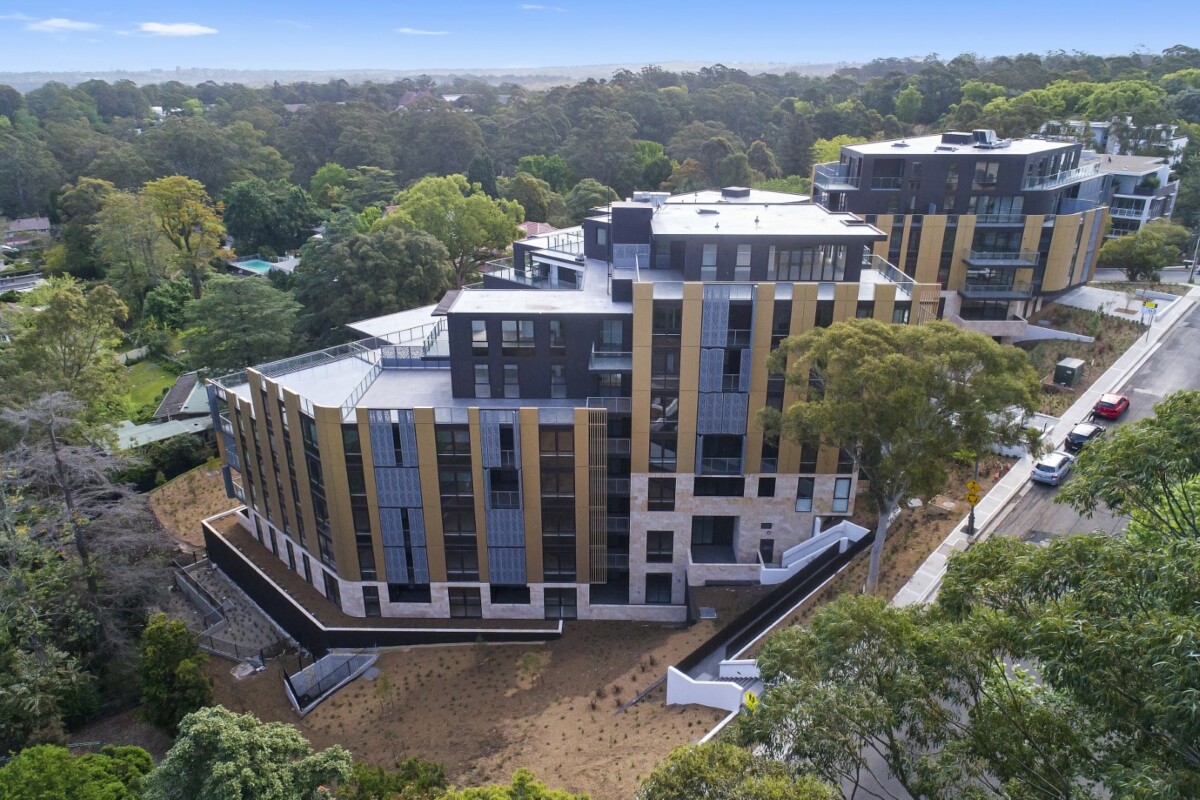 Cascade Gardens
Cascade Gardens is a boutique residential development in Sydney's North Shore. The three buildings feature a distinctive façade to give a sense of community while maintaining privacy and solar protection. The project brought together six consolidated housing lots into a cohesive landscaped three block apartment group that blends with the leafy surrounds of the locale in built form by incorporating natural material such as stone walls, natural shades and tiered gardens to increase the geotechnical solidity of the soil. This medium size, mixed-use development includes both public and private amenities.
MBC Group provided certification services for the development that included Construction Certificates for Building A (3/5 storeys), Building B (5/7 storeys) and Building C (3/4 four storeys).
Like reading about our projects?
Contact us to discuss your proposed development and find out how we can deliver outstanding results for your development.