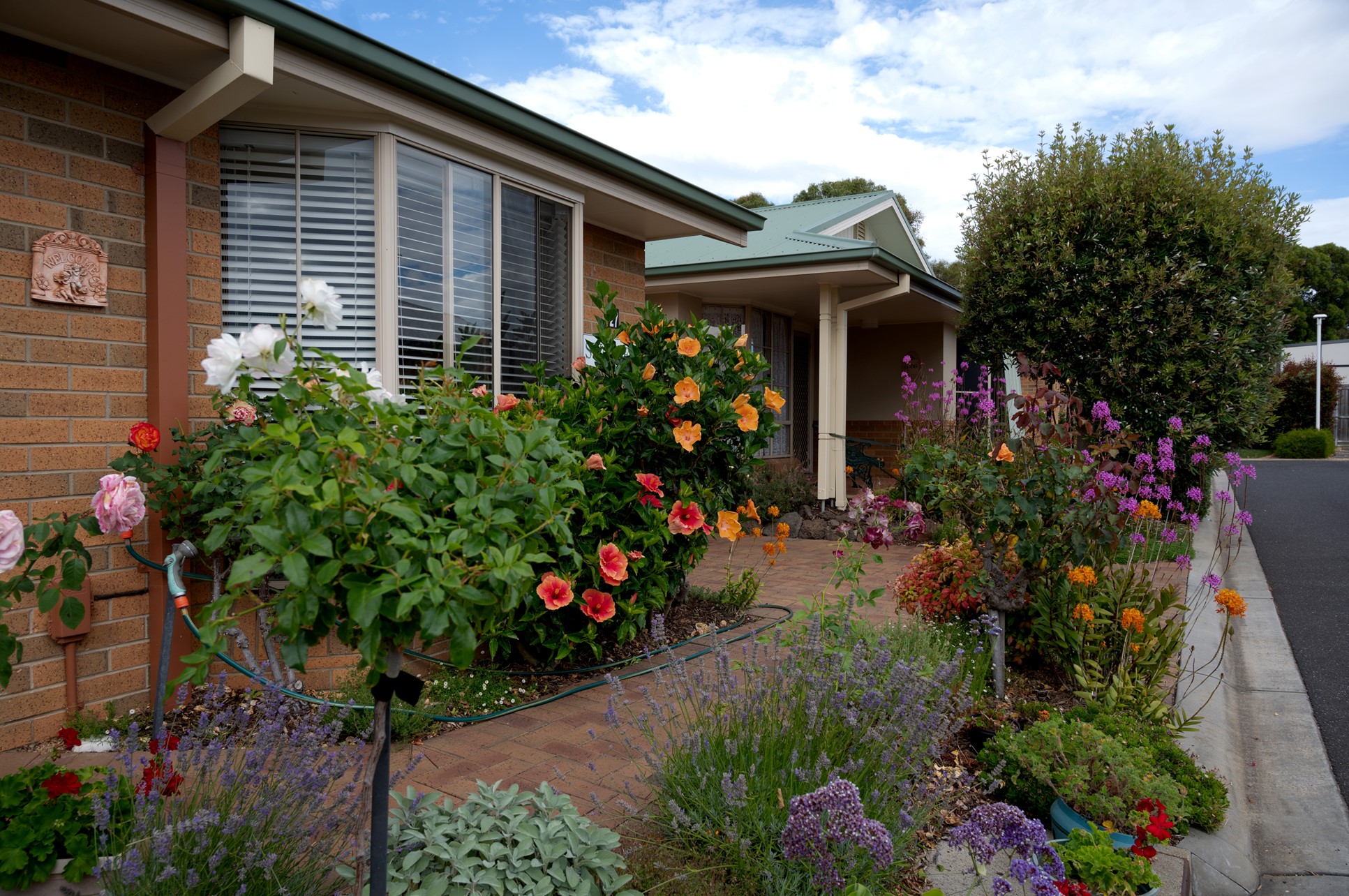 Anglicare Lemongrove Gardens
Lemongrove Gardens is conveniently located in a residential area of Penrith, adjacent to Anglicare's retirement living village. A well-established home, it has now been extensively renovated and provides accommodation and care for 59 residents. Residents have access to a range of recreational, social and health services.
MBC Group were appointed by Ascot Project Management as BCA Consultants to provide surety to the Consent Authority (Penrith City Council) that the alterations would comply with the BCA and that compliance would not give rise to further modifications to the building that might necessitate additional design changes. As part of our involvement with this project, audits on the building with respect to window openings, balustrades, a pergola, front fence and generator were carried out to identify any possible non-compliances.
Like reading about our projects?
Contact us to discuss your proposed development and find out how we can deliver outstanding results for your development.