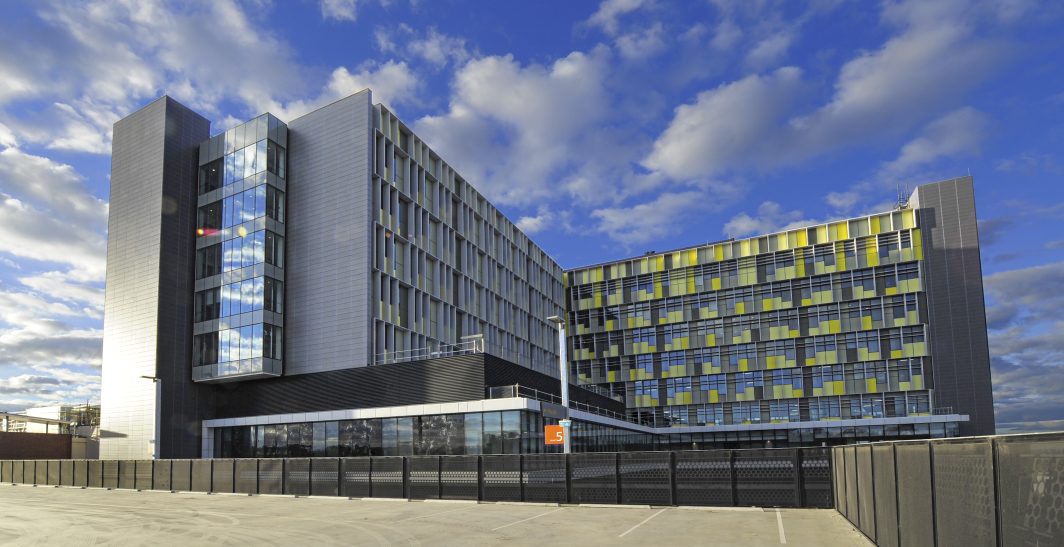 Sydney Adventist Hospital
Inspired by their Christian faith the Adventist Church opened a small 70 bed healthcare facility for the community in 1903. It was named the Sydney Sanatorium and provided care along with health education where people could learn to stay well. Seventy years later its name was changed to the Sydney Adventist Hospital, but it is still affectionately known as 'the San'. Now it is the largest private not-for-profit hospital in NSW and the Australian flagship of more than 600 world-wide hospitals, aged care, and healthcare facilities operated by the Adventist Church.
MBC Group have been engaged over several years for this refurbishment at the San which followed on from Its $200 miilion redvelopment completed in 2014. We have been appointed as the Accredited Certifier for assessment and approvals and Principal Certifier – critical stage inspections and reporting, along with completion approval. The works have included commercial business fit outs, the Tulloch building refurb, fit out of a theranostic and waste room, the removal of the Shannon building veranda and the fit out of consultation rooms.
Like reading about our projects?
Contact us to discuss your proposed development and find out how we can deliver outstanding results for your development.