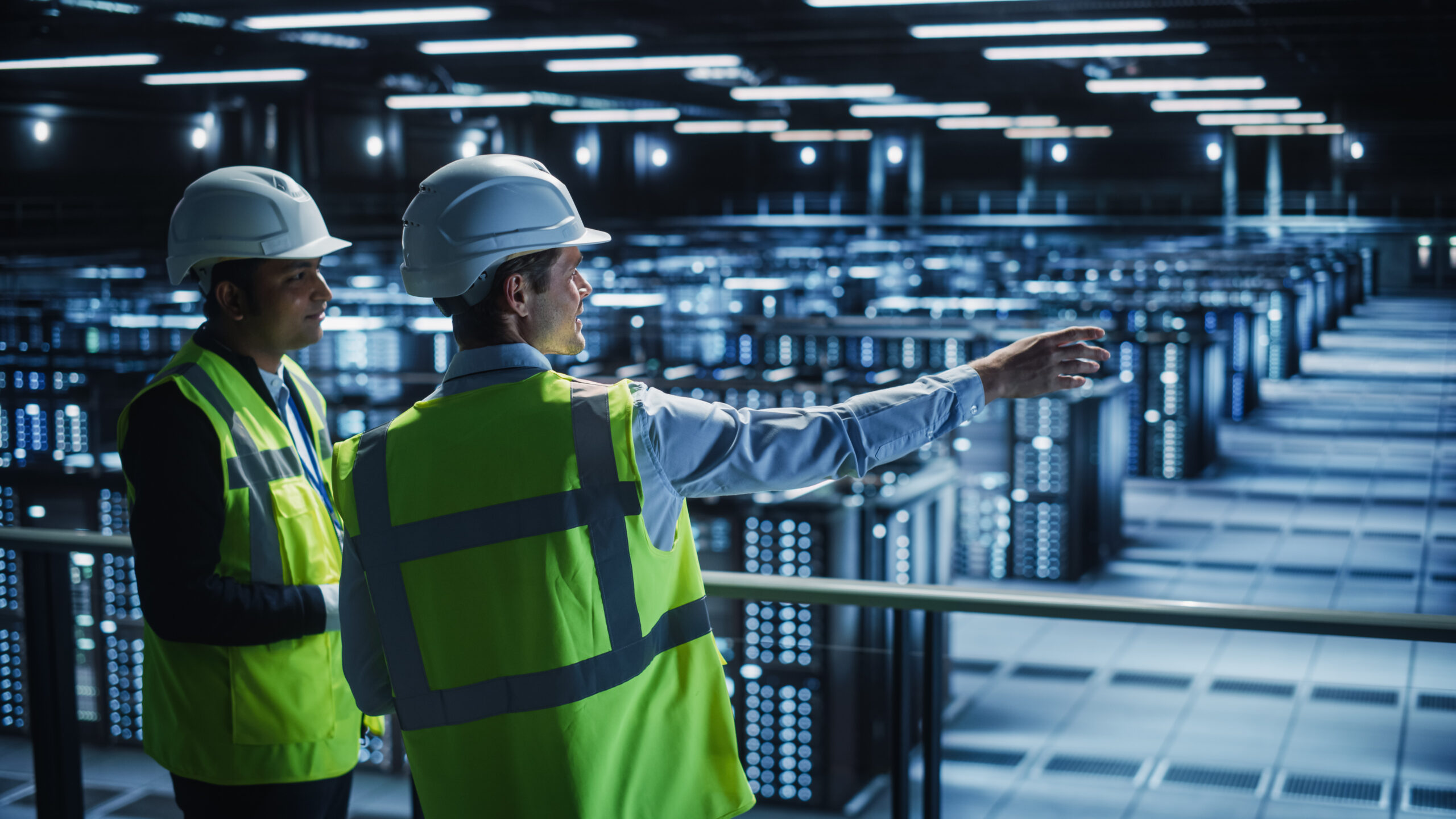 SYD Data Centre
Data centres are different to many other buildings; they need a massive input of heating and cooling to keep an optimum temperature. The structure must provide protection against worst-case scenarios such as terrorism and earthquakes. They require not only back-up power, but uninterrupted supply always.
Typically, due to their scale, they are required to be sprinkler protected. However, this is not suitable for rooms containing data servers that would be damaged by water. Considering this, alternate methods of fire protection in combination with Fire Engineering are implemented to ensure the outcome does not threaten the sensitive data contained within the servers.
MBC Group were engaged as Principal Certifier, attending multiple meetings with the design team and stakeholders during the design phase. We conducted preliminary assessments of designs for NCC compliance and critical stage inspections.
Like reading about our projects?
Contact us to discuss your proposed development and find out how we can deliver outstanding results for your development.