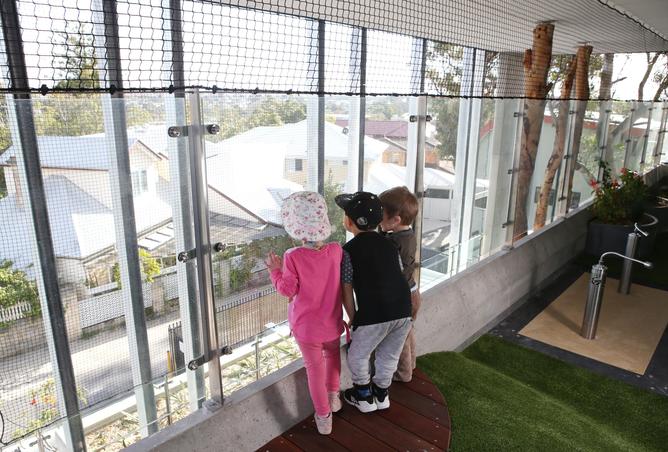 Billy Kids Early Learning Centre
GARTNER TROVATO ARCHITECTS
Since opening their doors in 2008, Billy Kids have provided an exceptional environment for young children. A place where they feel safe to play, find new friends and are empowered to learn.
MBC Group were pleased to be appointed as Accredited and Principal Certifier for this development, providing construction approval, construction oversight and occupation approval. The new Billy Kids Early Learning Centre at Newport requires the demolition of the existing dwelling, swimming pool, garage and ancillary structures. Following the demolition, a part single and part two-storey building for use as a 71-place childcare centre with basement parking, will be constructed.
Initially there were difficulties in achieving a compliant hydrant system for the site, so a performance-based approach was investigated. However, following discussions with the design team, we were able to work towards an efficient, cost-effective means of achieving DtS compliance.
Like reading about our projects?
Contact us to discuss your proposed development and find out how we can deliver outstanding results for your development.