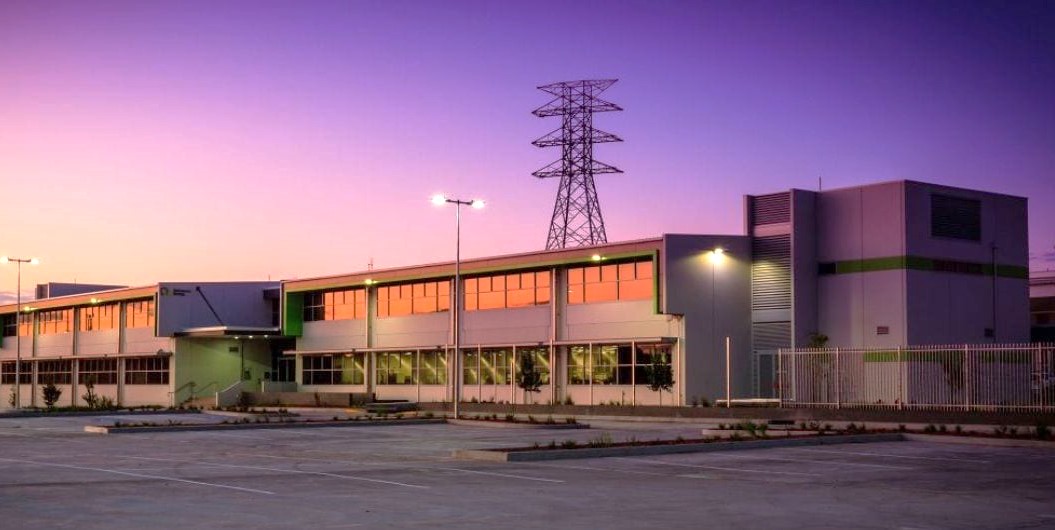 Endeavour Energy Field Service Centres
Hoxton Park – 2,500m² Kings Park – 1,350m²
With a network valued at over $6 billion, Endeavour Energy covers an area 24,800 square kilometres, with 185 major substations, 416,000 power poles and 32,000 smaller substations, connected by 47,000 km of underground and overhead cables. The network provides a reliable power supply to 2.5 million people in households and businesses across Sydney's Greater West, the Blue Mountains, Southern Highlands, the Illawarra, and the South Coast.
Endeavour Energy services the high growth regions of NSW, with the population of Greater Western Sydney forecast to grow by almost one million people in less than a decade. To ensure adequate back-up for these areas, new field service centres are being built or refurbished, with two of the latest located in Hoxton Park and Kings Park.
MBC Group were engaged by Vertex PM on behalf of Endeavour Energy to provide certification services. Working closely with the builder, FDC Construction & Fitout, we undertook progress inspections for each stage of the OC with early involvement in the handover. This allowed us to identify potential issues up front and streamline the staged OC process. The Kings Park development involved two CDCs, the first of which was for demolition and structural works associated with the replacement of the amenities floor slab. The second CDC was for the internal fitout of the entire office area. In contrast, Hoxton Park was issued with a modified CDC as there were internal layout changes made to the Level 1 office portion.
Like reading about our projects?
Contact us to discuss your proposed development and find out how we can deliver outstanding results for your development.