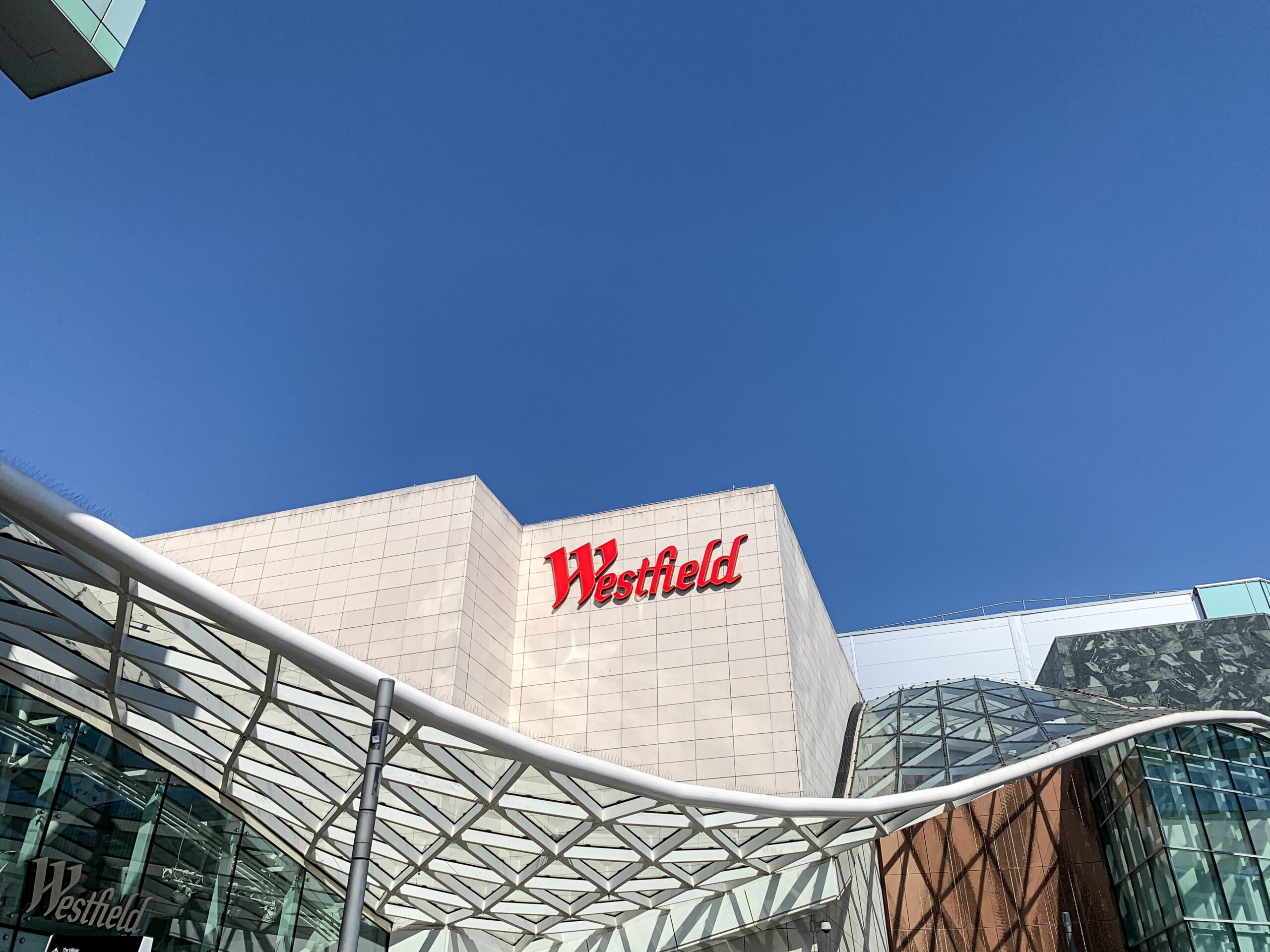 Warringah Mall Shopping Centre
Warringah Mall opened on 4th April 1963 and was developed by Hammerson Group. It was the second largest shopping centre at the time with Chadstone Shopping Centre being the largest. It contained around 50 stores, including David Jones, Nock & Kirby, Franklins and Woolworths. Later, fifty more speciality stores also opened, followed by the opening of the Hoyts Twin Cinema Complex in the early 1980s. It has undergone many upgrades under various owners (currently Westfield) with many more changes of retail outlets and their tenants. There are now over 300 stores on site.
Since 2014, MBC Group has developed a long association with the mall and provided certification services for the fitout of over 30 retail tenancies as part of the ongoing refurbishment and expansion program. As a business that is local to the mall we are proud of this relationship and pleased to see the continued development under Westfield.
Like reading about our projects?
Contact us to discuss your proposed development and find out how we can deliver outstanding results for your development.