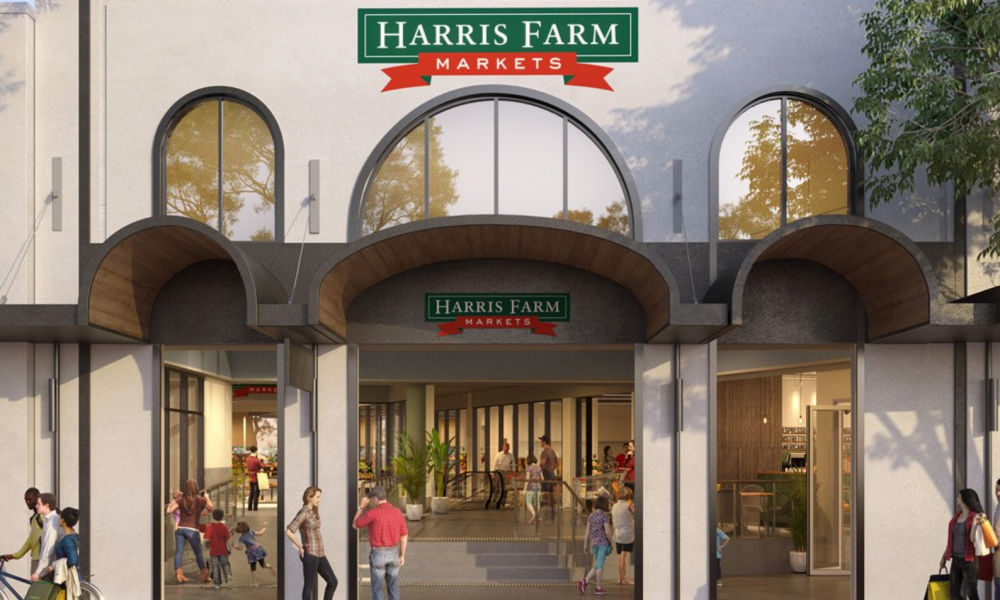 Lane Cove Central
Lane Cove Central is a shopping centre in the heart of Lane Cove which has served both local residents and visitors to the area for several decades. A refurbishment program has been implemented by owner Sun Property to provide a continued focus on fresh food and essential services for the community. The centre will be anchored by Harris Farm Markets and their largest store in NSW with an array of specialty stores to support.
MBC Group were engaged by Artazan Property Group to provide certification services on the refurb and extension of the shopping centre. The existing structure was dated and in need of updgrades to provide the large, three-storey facility with a linking travelator system, new toilets, lifts and fire infrastructure. The project was challenging as the existing building egress strategy was not NCC compliant. The fire engineer provided performance solutions to address the compromised egress as well as rationalize the smoke exhaust system and justify not-compliant access to the updated hydrant / sprinkler pump room. The construction program was lengthy due to Covid-19 delays. Having limited documentation around the existing structure, the builder encountered several structural challenges with making alterations, but was able to successfully overcome them and produce a revitalised structure.
Architect: A+ Design Group and Christiansen O'Brien
Builder: Structure Australia
Like reading about our projects?
Contact us to discuss your proposed development and find out how we can deliver outstanding results for your development.