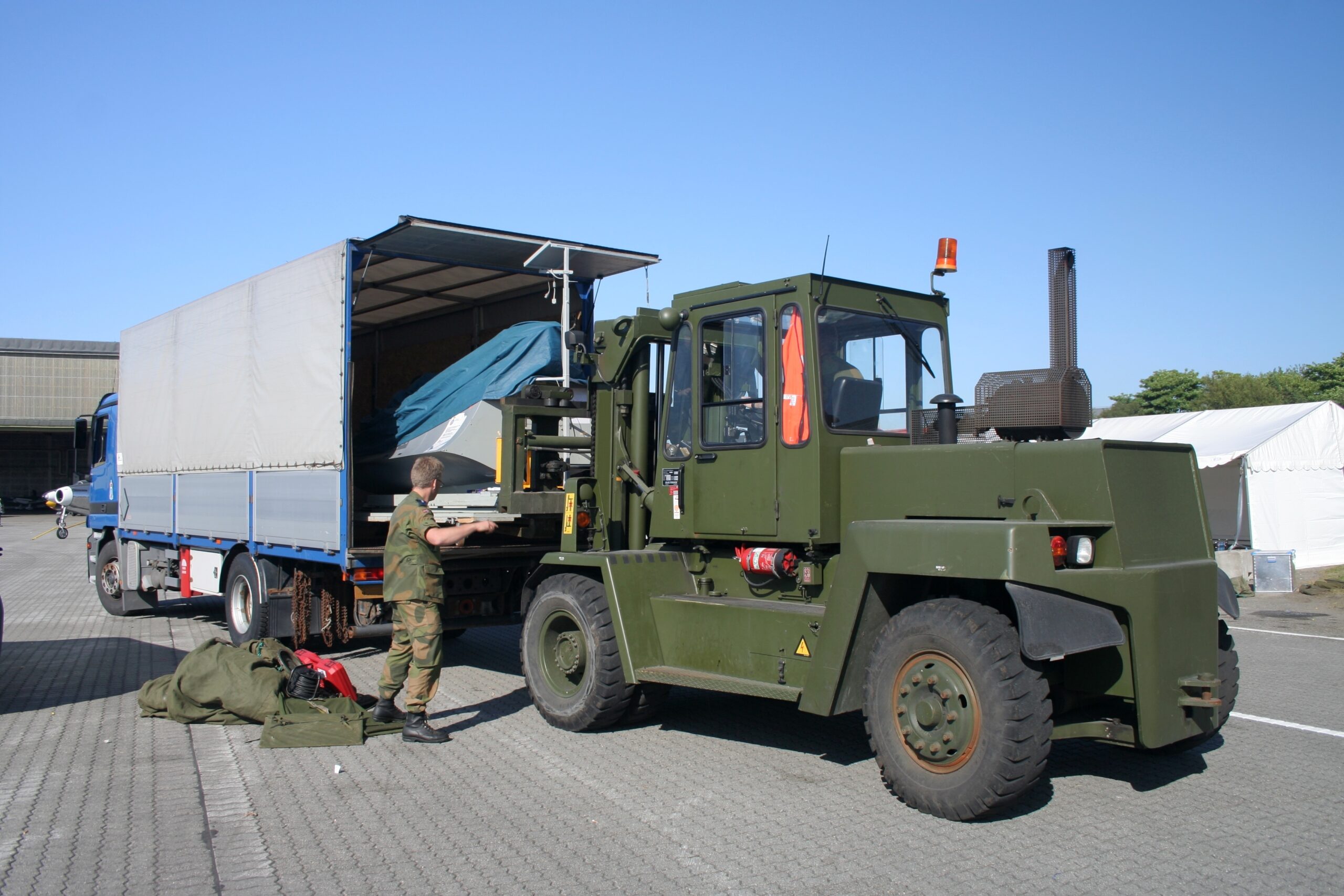 Singleton Military Area JLU (East) HV Workshop
In 2019 Defence Industry Minister Melissa Price announced a $42 million overhaul for critical defence infrastructure at the Singleton Military Area (SMA). The Singleton facility refresh would improve amenities for more than 1,000 defence and civilian personnel based there. The project to build a new transport workshop and upgrade existing infrastructure would utilise local industry in the Hunter Valley region.
The SMA is comprised of Lone Pine Barracks and the Singleton Training Area, with Lone Pine Barracks being located eight kilometres south of Singleton. The barracks houses the School of Infantry, Joint Logistics Unit (East), the Australian Army Infantry Museum, as well as Estate & Infrastructure Group SMA and other regular support services.
The works included JLU (East) HV workshop and headquarters and Centre Ridge ablutions facilities, comprising;
* Demolition of redundant existing facilities, including ten buildings of various descriptions
* Upgrade and refurbishment of existing facilities, including three separate Mess kitchens and associated storage rooms
* Upgrade and replacement of existing services and in-ground infrastructure
MBC Group were pleased to be engaged as BCA consultants, providing Aurecon with compliance advice through the construction process and building approval via the Manual of Fire Protection Engineering.
Like reading about our projects?
Contact us to discuss your proposed development and find out how we can deliver outstanding results for your development.