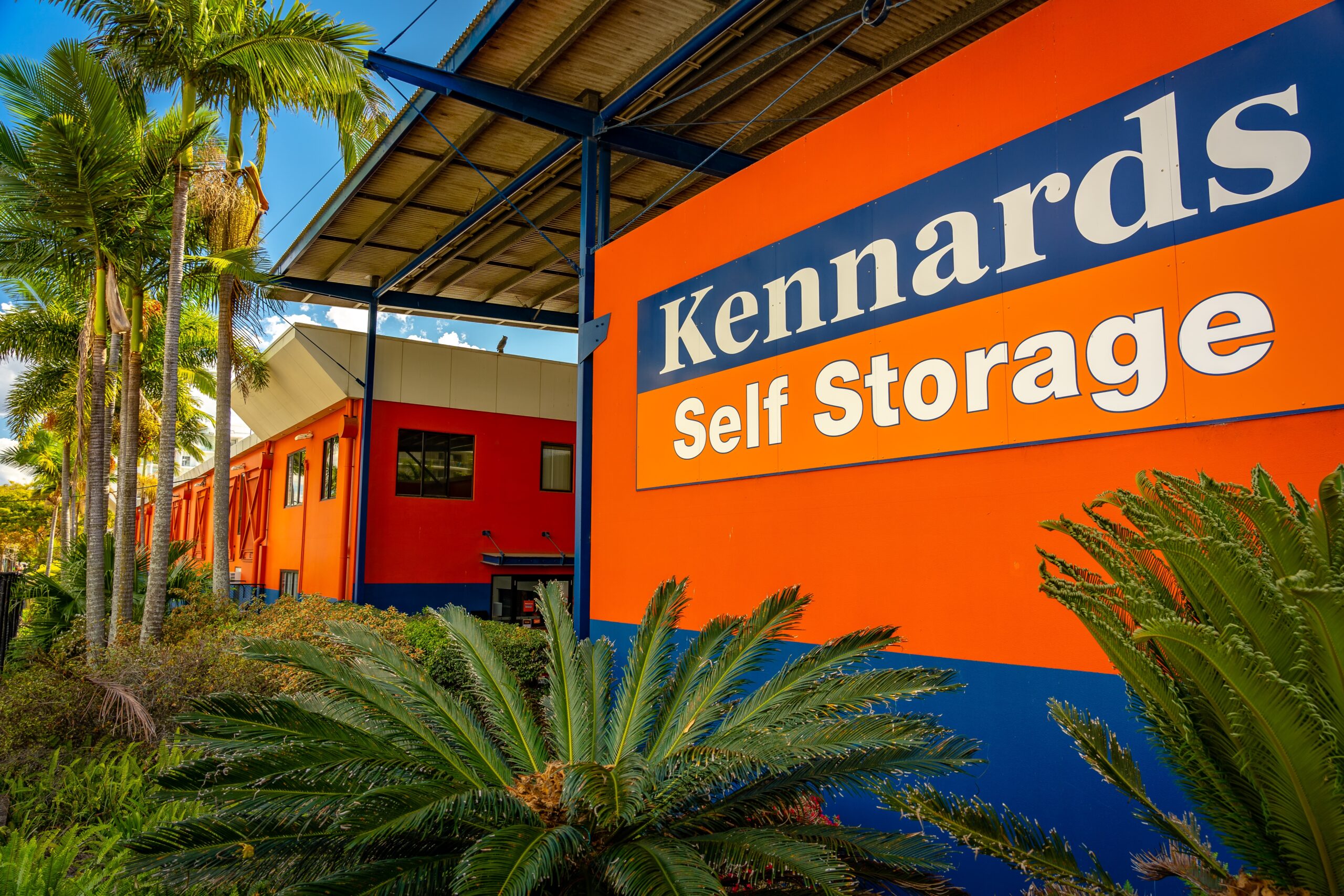 Kennards Self Storage & Fast Food Outlets
ISAAC PROPERTY DEVELOPMENTS
2 storey extension with 3 fast food outlets
Kennards Self Storage Penrith site was first developed in 2013, now it has been further enhanced with the construction of an additional building. The new building has an additional 100 storage spaces, with a mix of driveway, ground floor and upper floor units with a ride in hoist.
The Penrith Centre located on Castlereagh Road, with convenient access off Thornton Drive, now has eight storage buildings and a new fast food precinct including Starbucks, Oportos and Zambreros. The food operations all have drive thru's for convenience.
The new storage spaces are individually alarmed, have smooth gliding roller doors, a bright airy white fit-out and new lighting. Customers will be impressed with the convenience, cleanliness and security these new spaces provide plus the 24 hour PIN coded gate access.
MBC Group were pleased to be engaged to provide certification services including onsite inspections, CC and OC upon completion.
Like reading about our projects?
Contact us to discuss your proposed development and find out how we can deliver outstanding results for your development.