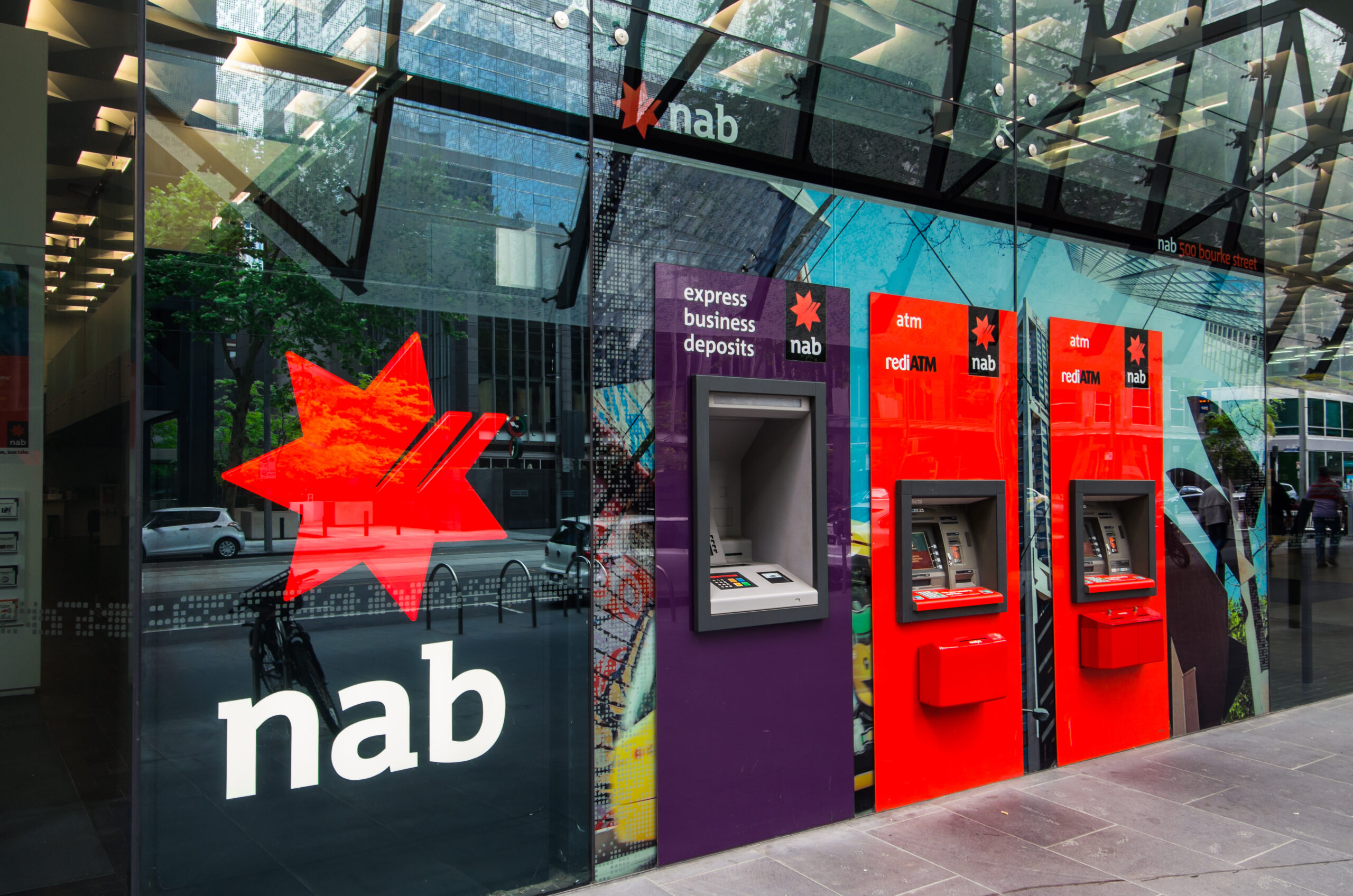 NAB Fitout Program
Multiple sites across NSW & ACT
National Australia Bank (NAB) is investing more than $160m to transform its branch network to meet the requirements of its customers. The upgrades include a new-look design and open plan layout, with meeting spaces and digital services, such as self-service digital bars and cash dispensers that are available 24/7.
NAB operates more than 600 branches and business banking centres around Australia to support its customers with banking needs. While more Australians are choosing to do their banking digitally, branches continue to be an important part of the way NAB serves its customers. This rollout program covers internal fitout and signage for project Retail Bank Branches (as of July 2021). The bank had already completed upgrades in 26 locations in 2021 and expanded it to more than 50 locations by the year-end with a $100m investment. In 2020, the business invested $60m in its branch network, despite the Covid-restrictions obstructing refurbishment works.
MBC Group has enjoyed a long partnership with Lendlease who have been responsible for the NAB fitouts. We have been pleased to be engaged to provide certification and BCA consultancy services stretching back to 2014. During this period we have been responsible for managing nearly 100 upgrades ranging in value from $200k to $3 million dependent upon the branch.
Like reading about our projects?
Contact us to discuss your proposed development and find out how we can deliver outstanding results for your development.