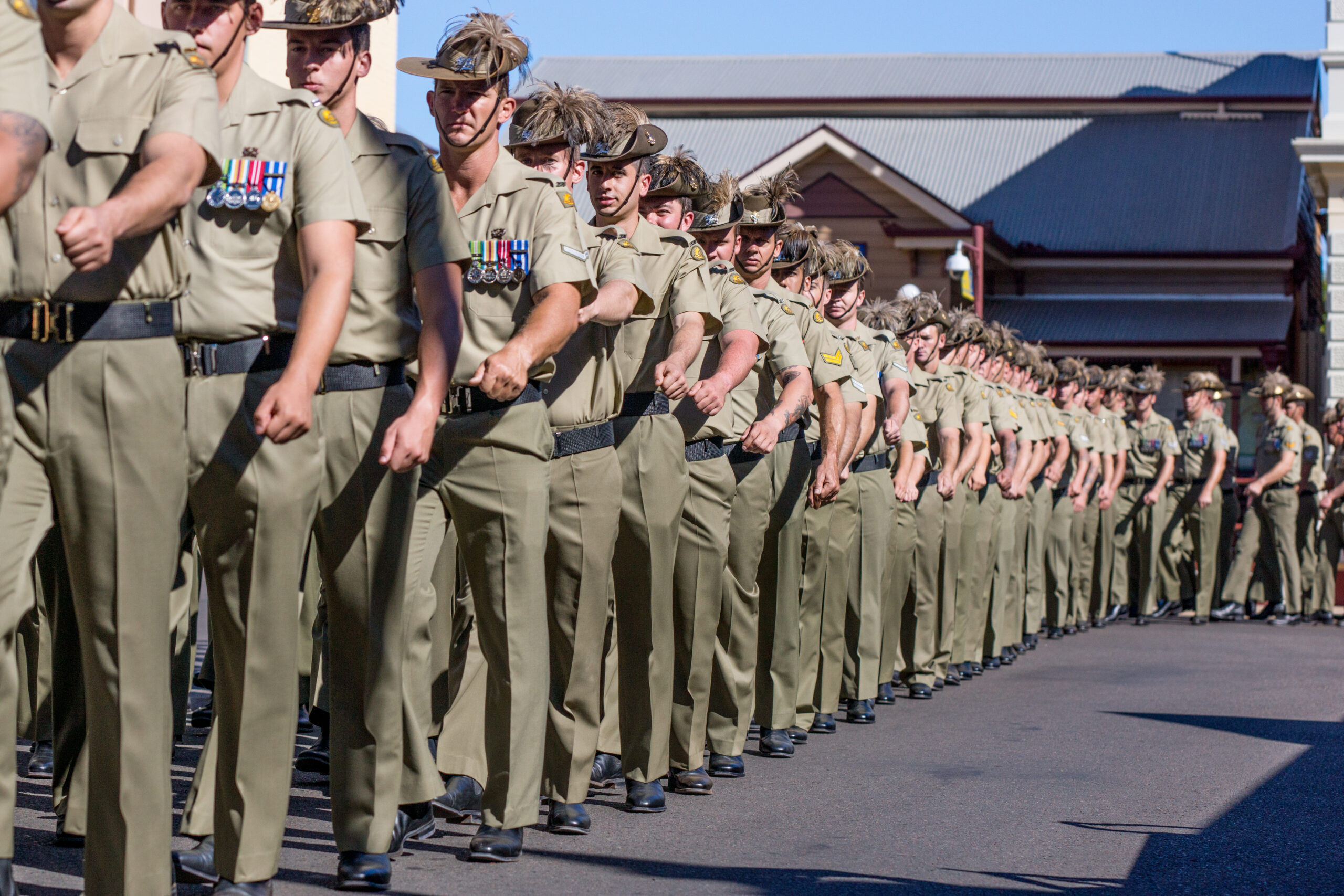 Lavarack Barracks Fire Engineering
Implemented across 31 buildings
Lavarack Barracks are a major Australian Army base located in Townsville, QLD. It is home to the Army's 3rd and 11th Brigades. The barracks are named after Lieutenant General Sir John Lavarack, an Australian Army officer during both World Wars and Governor of Queensland from 1946 to 1957. MBC Group are proud to have been engaged to provide our certification and consultancy services for the ADF.
The project scope provided building upgrades and the rationalisation of the Smoke Detection and Alarm (SDA) system at Lavarack Barracks. It targeted buildings where the SDA was not required under the provisions of NCC, and where the current use did not require the system under the MFPE. The intent was to reduce ongoing maintenance costs for buildings that do not require a detection system in accordance with the latest MFPE and NCC documentation. This targeted approach allowed the decommissioning of the system in accordance with the DEEP Guidance for the Removal of Fire Alarm and Detection Systems. Building approval together with OC can be issued for such works upon completion, once it has been established that the removal is compliant.
The scope of work for the removal of the fire alarm systems consisted of removing the detection system installed in selected buildings with the following upgrades:
- Remediating identified non-conformances with NCC fire compliance
- Upgrading Fire Rating Level (FRL) to several areas
- New fire door systems
- Passive fire protection systems
- New detection systems
- Occupancy alarms
- Egress upgrades
- Compliant egress exits
- Localised upgrades to Fire Indicator Panels (FIP)
- Fire penetrations audit
Like reading about our projects?
Contact us to discuss your proposed development and find out how we can deliver outstanding results for your development.