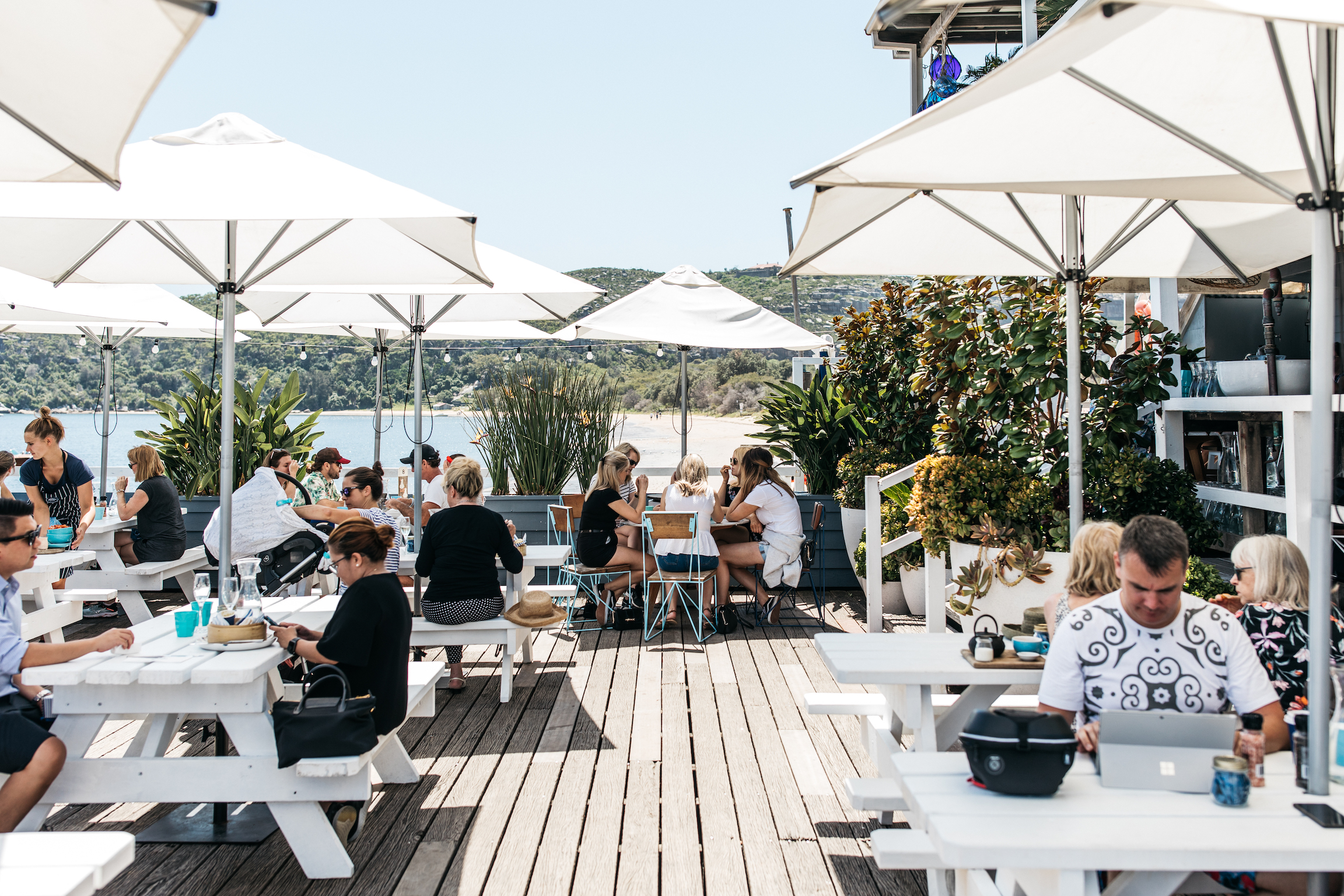 The Boathouse, Palm Beach
BLUE PACIFIC CONSTRUCTIONS
The Boathouse is a part of Palm Beach history, not to mention the backdrop to Home & Away's many break ups, make ups and minor explosions as Alf's Bait Shop. Unfortunately, time and tide wait for no man and the owners felt that a rejuventaion was needed in the form of a knock down and like for like rebuild with all new facilities.
MBC Group were engaged to deliver multiple staged Construction Certificates and Occupation Certificates. The build incorporates a number of performance solutions, one of which is for the omission of fire hydrants based on a detailed floor area assessment by the fire engineer.
With over half of the building being within the Median High Water Mark all documentation and proposed works had to be reviewed and approved by Fisheries NSW. The original flooring approved for the lower decking was a mesh based sytem, but after consultation with the coastal engineer it was found that this form of flooring would damage the structure of the decking in the event of a large storm as waves would push up under the deck. To prevent this from occurring, with review and approval from each consultant on the project, it was changed to nailed timber. The purpose of this change was that in the event of a large storm, the decking would essentially 'pop off' the structure and not cause extensive damage.
Like reading about our projects?
Contact us to discuss your proposed development and find out how we can deliver outstanding results for your development.