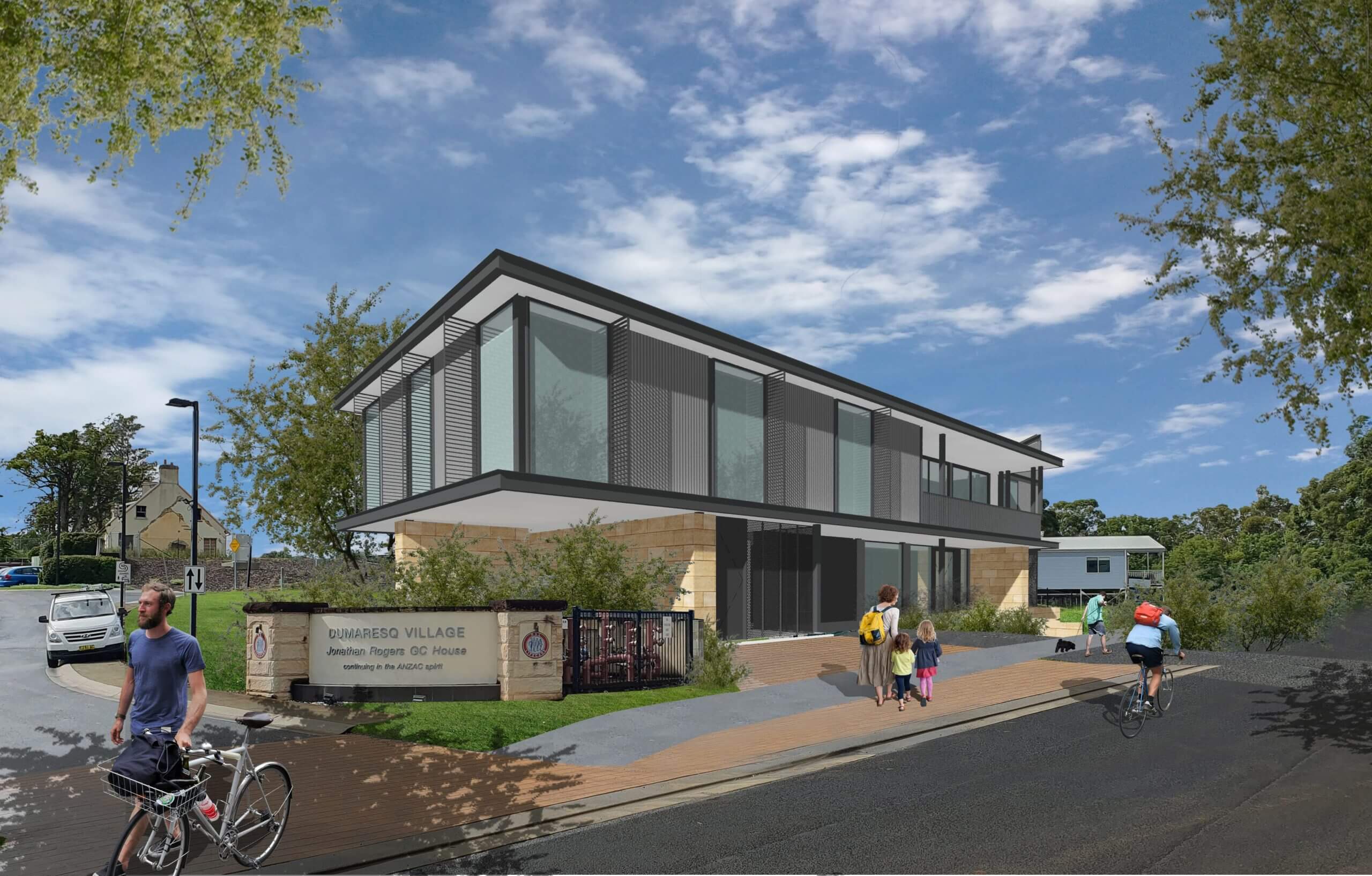 Nowra Veteran Wellbeing Centre
CENTRAL WEST PROJECT MANAGEMENT
Minister for Veterans' Affairs and Defence Personnel Andrew Gee was on site at the Nowra Wellbeing Centre's permanent home to turn the first sod and officially launch construction works in January 2022. Now construction has finished the site will offer a new facility that will provide a range of health and wellbeing services for veterans in the region.
The Australian Government has committed over $40 million to develop a network of Veteran Wellbeing Centres across Australia in partnership with ex-service organisations and state and territory Governments. The Veteran Wellbeing Centre network is expanding to eight locations nationally—Perth, Townsville, Adelaide, Nowra, Wodonga, Darwin, South-East Queensland and Tasmania. This marks a milestone for the Nowra community with the new permanent facility completed by December 2022.
MBC Group were selected to provide BCA consultancy and Certification services over three phases covering preliminary design review, design development (statutory approvals) and issuance of an Occupation Certificate. Within the construction phase provision was made for critical stage inspections throughout.
Like reading about our projects?
Contact us to discuss your proposed development and find out how we can deliver outstanding results for your development.